BlackRock: The Devil's Banker.
Do as I say, not as I do.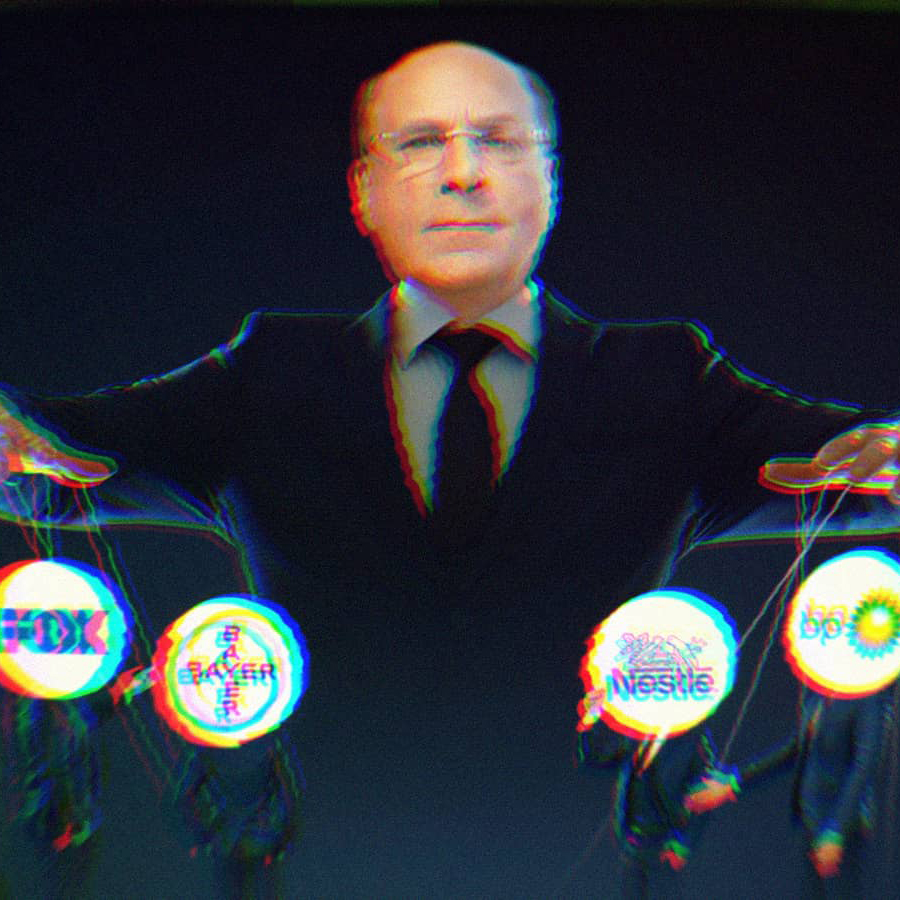 Larry Fink is one of the most influential people on the planet. His firm BlackRock mints money. Billions of dollars a year. Their risk management platform handles more than $10 trillion a year. He helped guide the country out of the financial crisis in 2009 and positioned his company to grow unfettered by the very regulatory authorities he advised at the time. He's by all accounts funny, affable, competitive and compassionate. BlackRock is at the center of a storm in conservative media for pushing companies too hard toward sustainability. That he's too "woke." Liberals think he's behind the housing crisis. Conspiracy theorists believe he's in the pocket of the Chinese government. The real story of BlackRock is bigger, more mundane and just as terrifying.
Read the full essay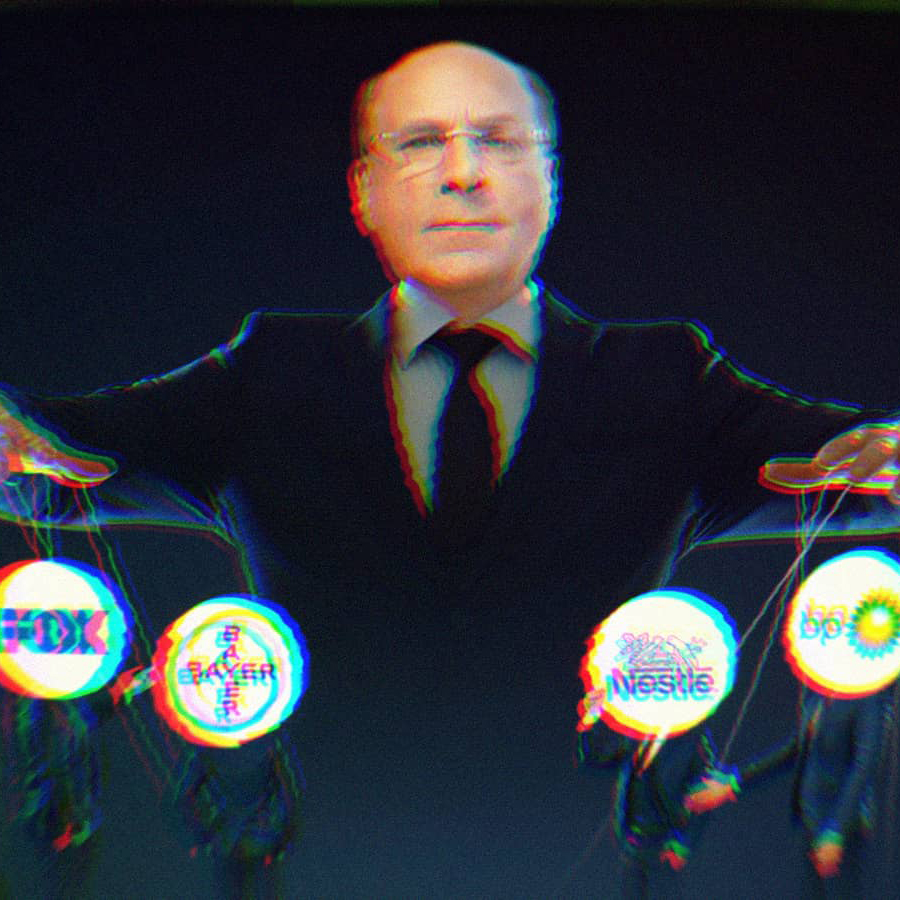 Show Notes
Clips
Episode Timestamp + Link | Clip Link
Resources
UNFTR Episode Resources
Book Love
UNFTR QUICK LINKS