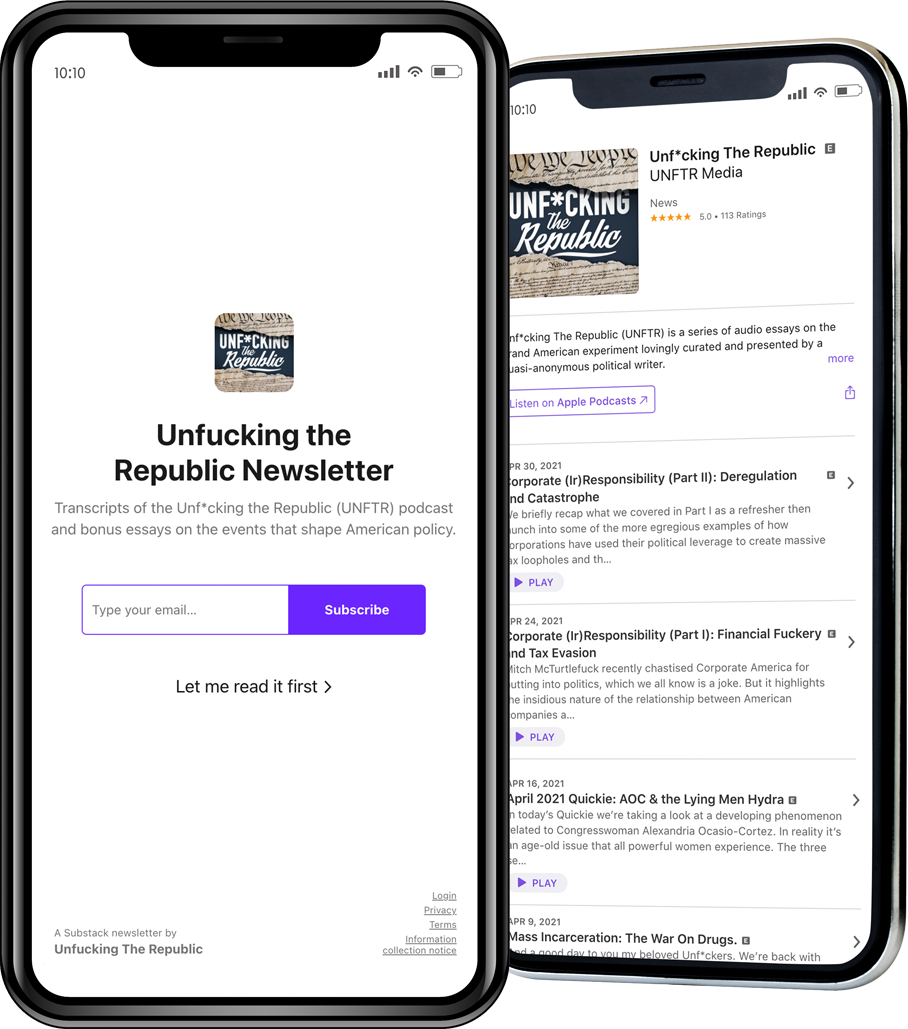 Unf*cking The Republic

®
A smart, funny and searing political podcast sprinkled with a healthy dose of profanity. Each episode is a deep and delicious audio dive into a particular subject that helps explain how we arrived in Bizarro America, the funhouse mirror version of what was originally intended.
Listen Now
Three Steps to Becoming a True Unf

*

cker
1. Listen
To Our F*cking Podcast
2. Drink
Our F*cking Amazing Coffee
3. Read
These F*cking Books We Love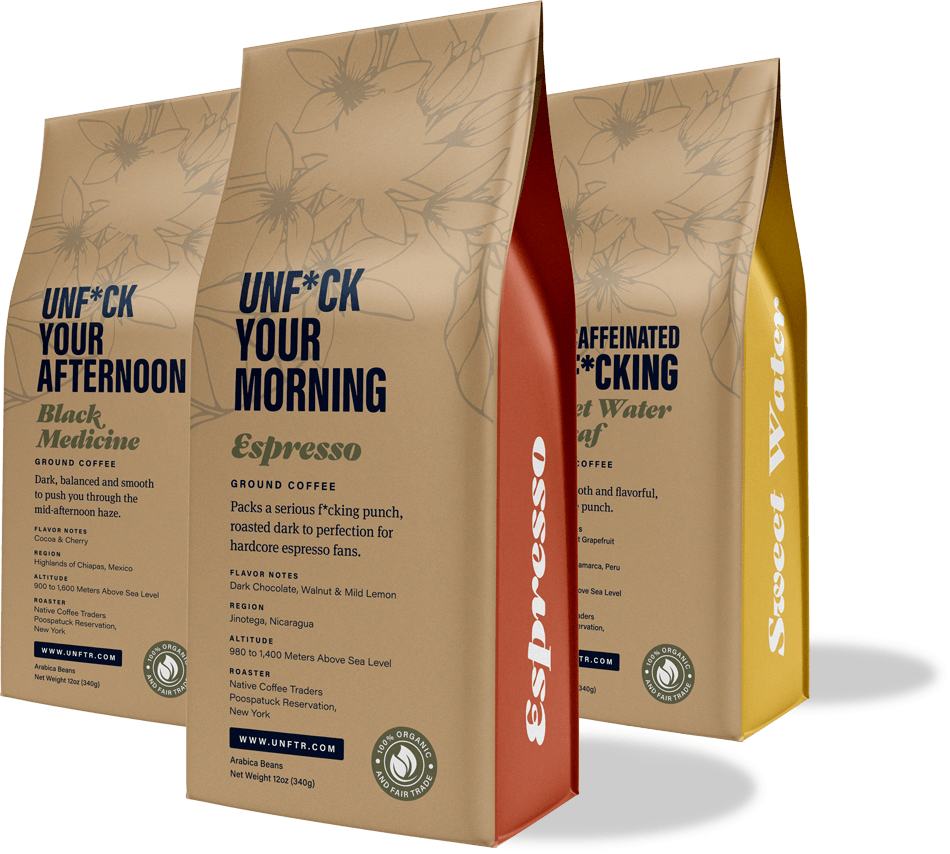 Shop Unf*ck Your Day Coffee Selections
Support Indigenous Economic Development and brighten your day by shopping our selection of Unf*cking Coffee® blends. There's one to get you going, one to smooth you out and a decaf option if you're jonesing but can't handle the rush. The Unf*cking® line of java is roasted and hand packed by members of the Unkechaug Nation on the Poospatuck Reservation in New York.
Shop Now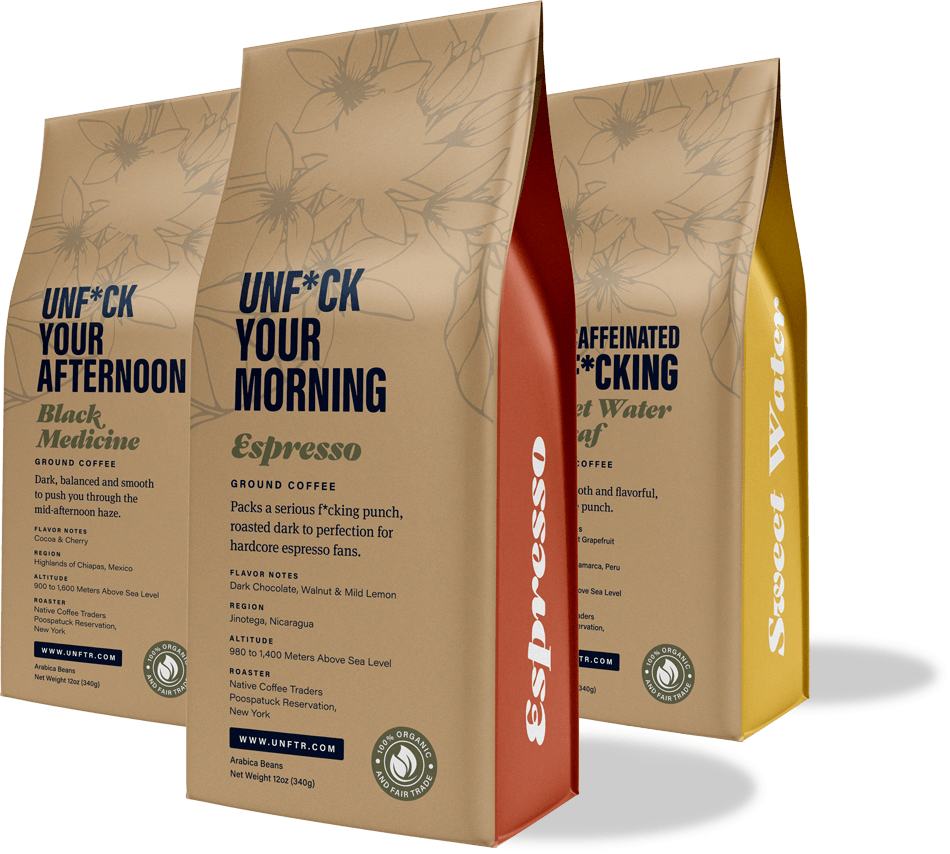 "Learning & Laughing ."
I listen to a handful of intelligent, idea driven, solutions oriented podcasts. But this one has all of that plus wit, my favorite personality trait. I'm binging episodes and sharing with everyone that I know.
"UNFTR is unmissable. Seriously. It could save us all."
It's fantastic. High production values and fair snark overlay the deeply thoughtful and humane content. This podcast is going to be your favorite.
"Cogent and irreverent."
This podcast is like the political science class you should have gotten in high school. Taught by your smartest friends
"Seriously, the best podcast out there."
Every week, Max, 99, and Manny put together a smart, beautifully produced, well-researched, and often humorous show on our republic. I listen, I learn, and I'm insanely grateful.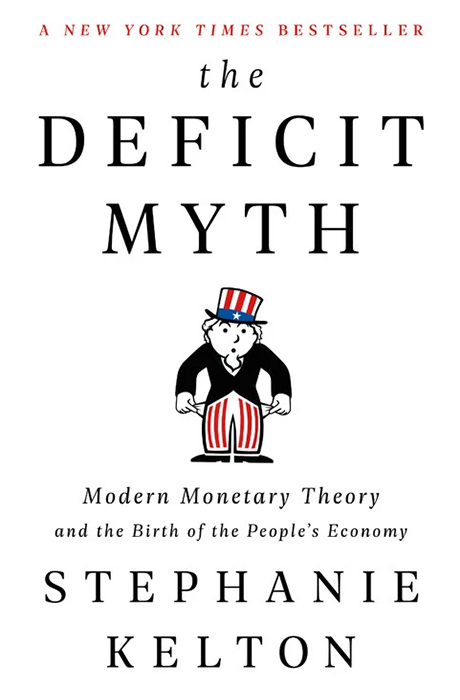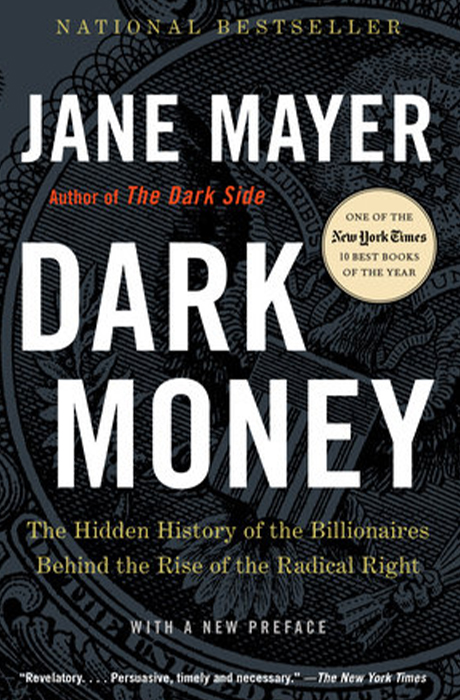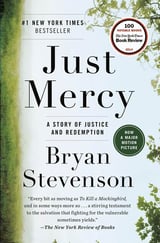 .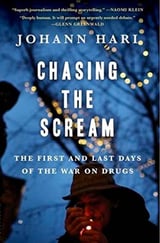 Visit our Bookshop
A partnership with Bookshop in support of local bookstores.
Check out the most recent additions to our virtual shelf.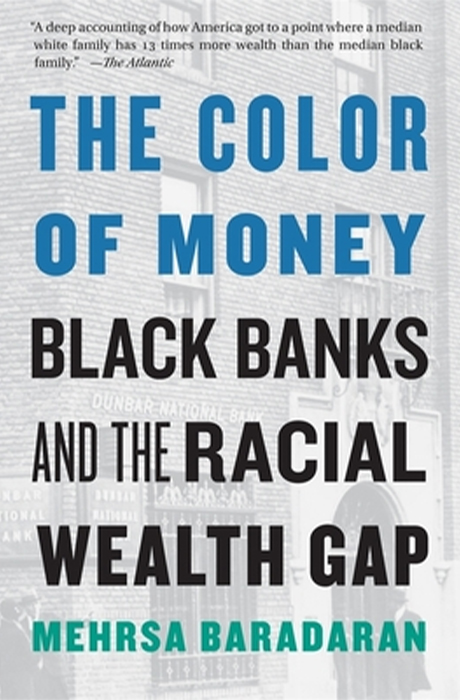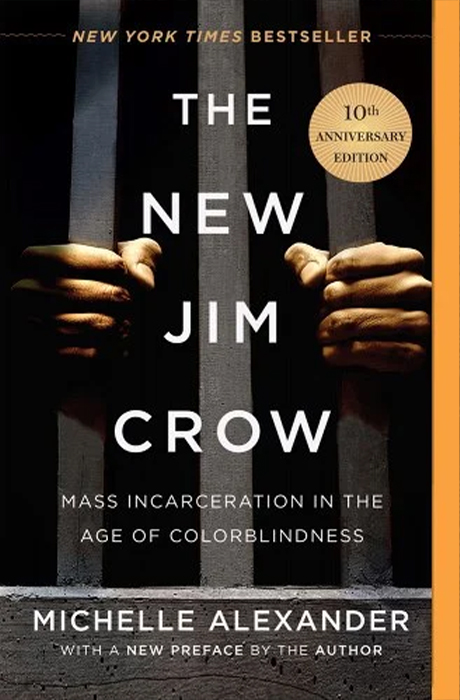 Subscribe To unftr's Newsletter for free
Follow the link below and enter your email address to subscribe.
Why Substack?
Independent journalists are moving to Substack to take back their publishing voice and intellectual property rights, unfettered by corporate involvement. Even though our content will always be ungated and free—both in audio and written format—we join in the effort to support independent journalism.
Substack also provides us with a crisp and simple interface to display the essays each episode is framed around. This is important because these essays double as a transcript for our show, which aids in our accessibility mission.
Interested in advertising on Unf*cking The Republic?