Midterms, Primaries and Get Out the Vote.
Send the Blue Dogs to the Pound.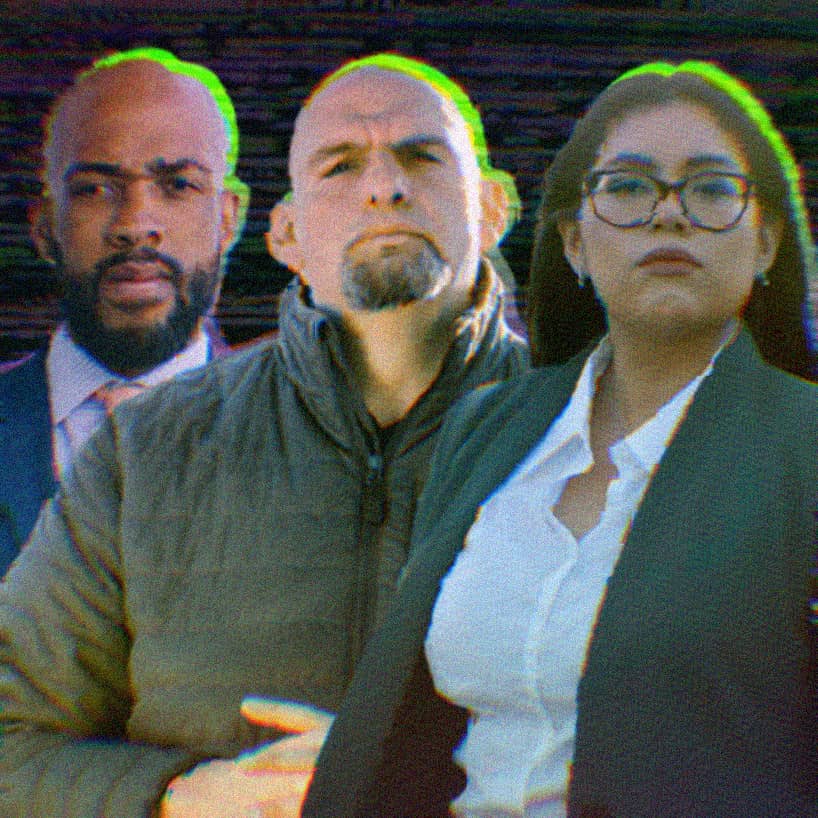 Dems are already in the fetal position crying over races they have yet to lose and blaming progressives for losing them. Fuck that. Today we look at three upcoming races (two Senate, one House) that demonstrate how much the landscape has changed for progressives and the importance of primaries. The Democratic establishment is lining up against very capable progressive candidates in key races in Wisconsin, Pennsylvania and Texas. Two of these races are messy, but hold great promise for the balance of power in the Senate. The third is one that we invite everyone to support because it's a no-fucking-brainer.
Read the full essay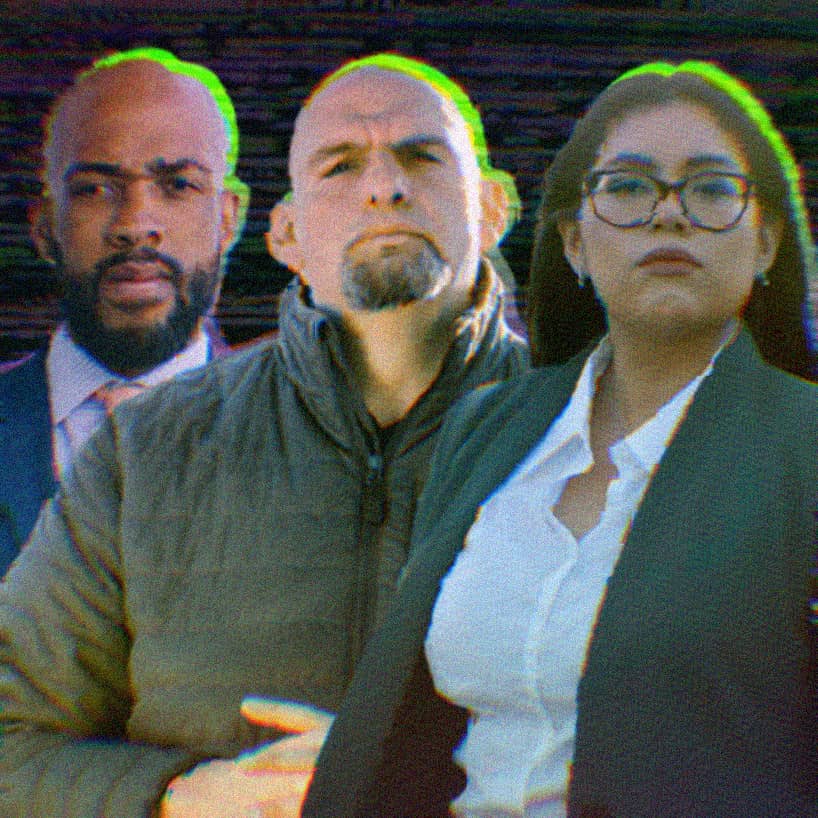 Show Notes
Clips
Episode Timestamp + Link | Clip Link
Resources
UNFTR Episode Resources
UNFTR QUICK LINKS