From Bull Moose to Jackass.
U.S. Progressivism from 1912 to 2021.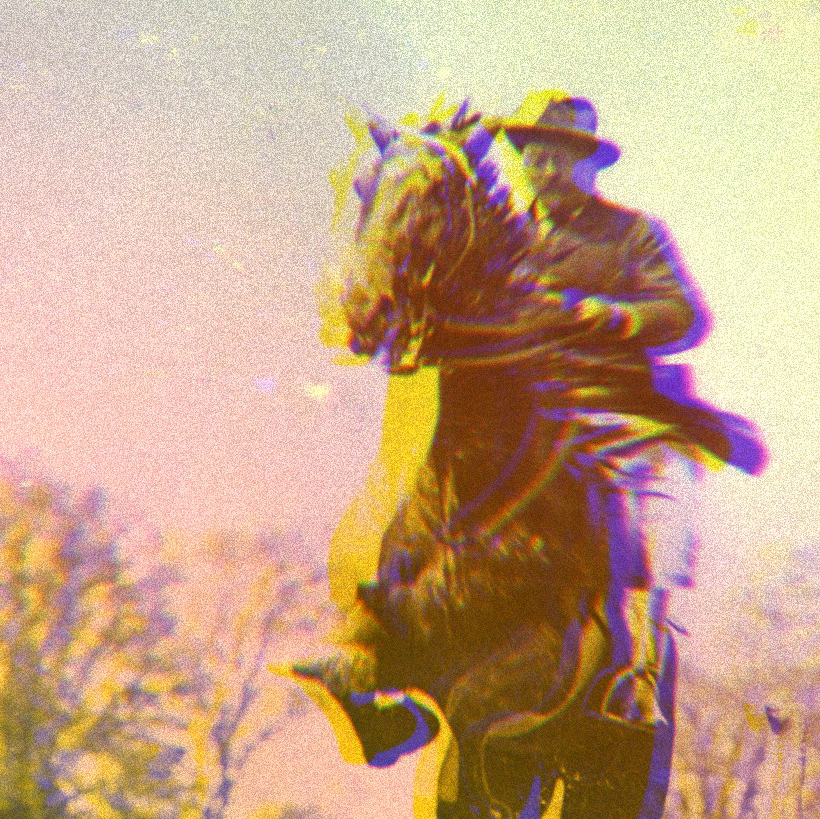 Today's episode is a mashup of a Quickie and a full fledged Unf*cking. We start by going back in time to tell the origin story of the Progressive Party colloquially known as the Bull Moose Party. We examine the original party platform and draw a straight line between the issues facing the nation in 1912 that still face us today. Then we follow with a Quickie on three progressive members of the House of Representatives that give us hope for the future.
Read the full essay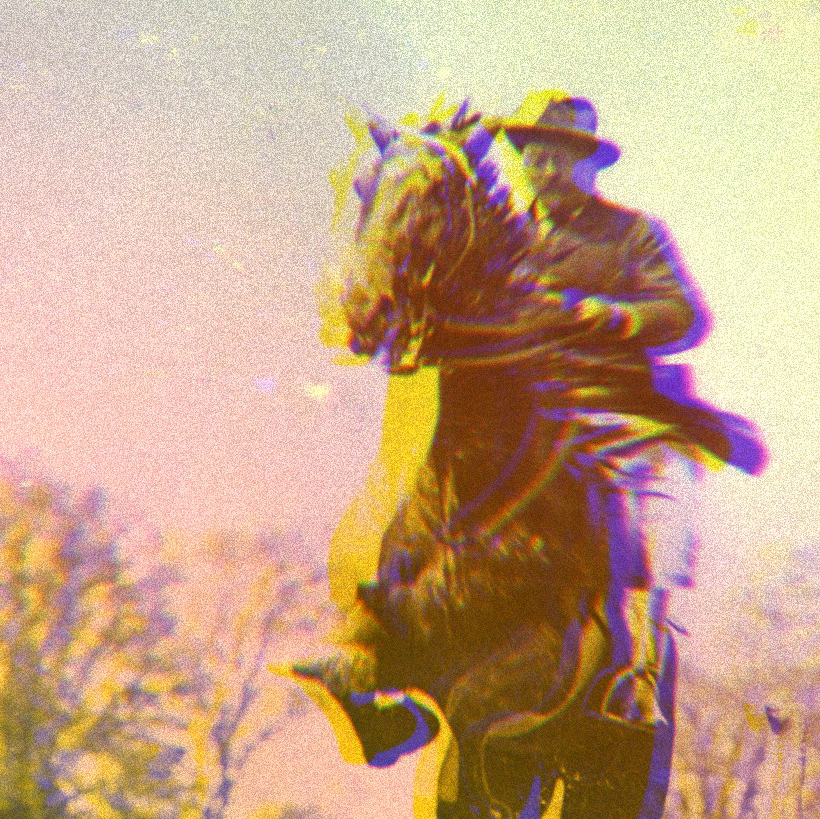 Show Notes
Clips
Episode Timestamp + Link | Clip Link
Resources
Book Love
Pod Love
Unf*cker Love
UNFTR QUICK LINKS