New York's Casual White Supremacy.
Losing the Plot on Hochul & Buffalo Bills.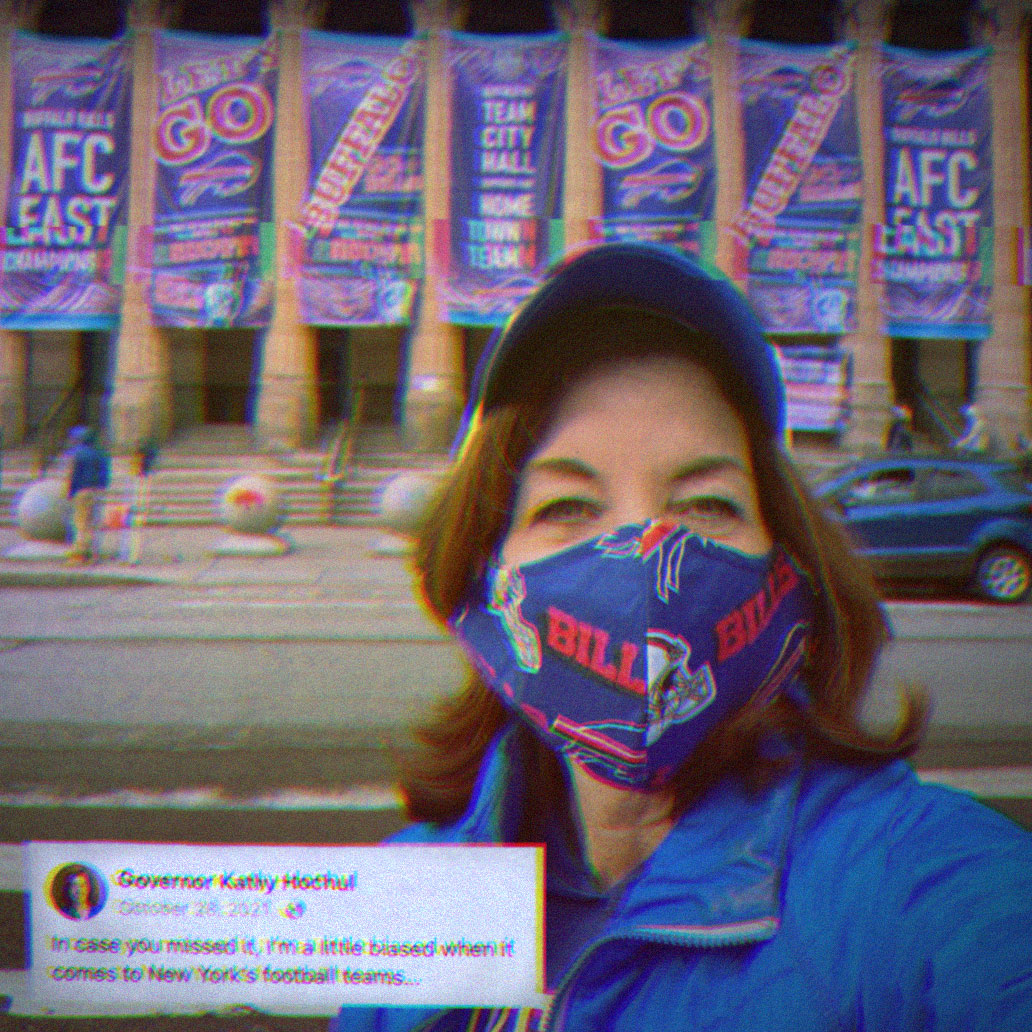 A run-of-the-mill, one-day news story about a billionaire holding a city hostage over a sports team and a new stadium buried the lede on the dark underbelly of Native American relations with the U.S. government. New York State agreed to finance a significant chunk of the $1.4 billion stadium for the Buffalo Bills, an NFL team owned by a billionaire worth 5.5x that amount. A deal done almost entirely behind closed doors. Beyond the myriad conflicts of interest within the governor's office is the more insidious story, ignored almost entirely by the media, of where the state "found" the money to pay for it.
Read the full essay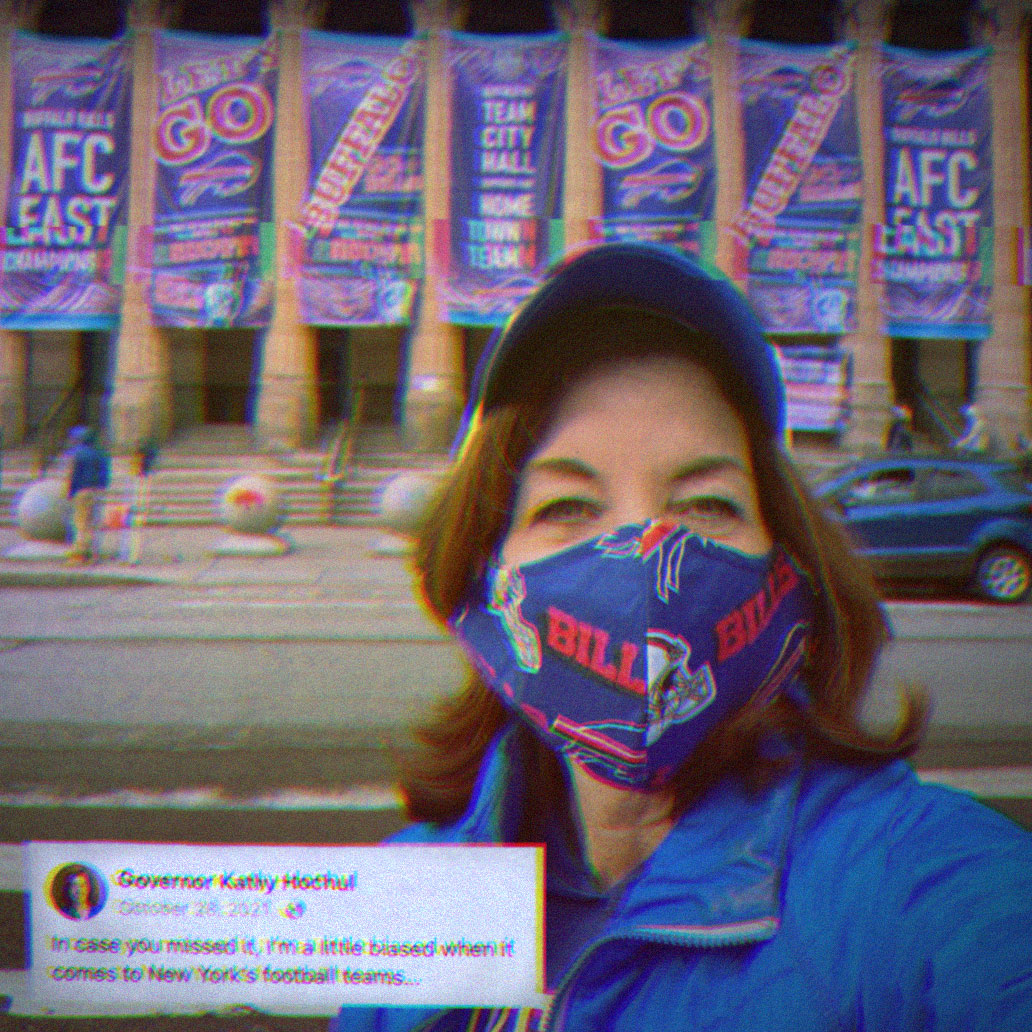 Show Notes
Clips
Episode Timestamp + Link | Clip Link
Support First Nation's Causes
There are a number of charitable organizations that support First Nation's causes (see a few below). However, we're firm believers in local support and making connections with First Nation's peoples. If possible, endeavor to get in touch with the community center at the nearest tribal territory and inquire as to the best way to provide direct support to maximize impact.
Resources
Pod Love
UNFTR Episode Resources
UNFTR QUICK LINKS