SCOTUS Native Adoption Case.
Landmark Decision Due This Month.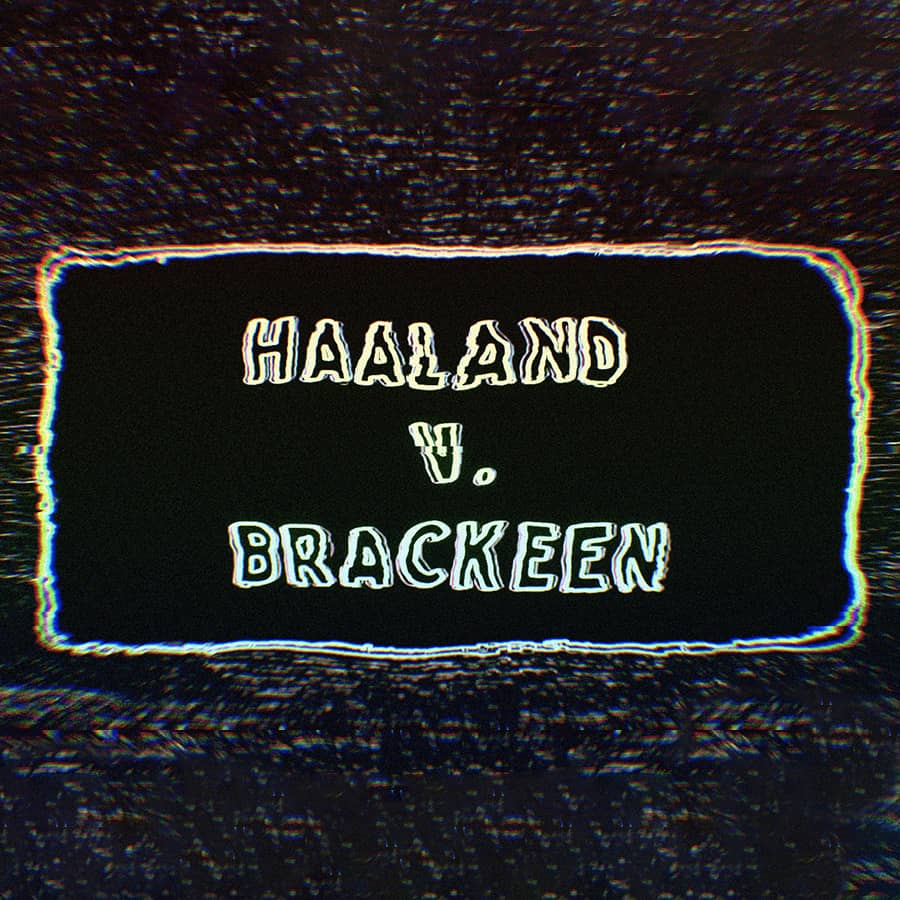 The SCOTUS is set to release a number of decisions this month. Top of mind for us is the decision on Haaland v. Brackeen, which places Native sovereignty at risk. The case involves a white couple from Texas and Native foster children. The couple is petitioning the court for full custody, despite the possibility of the children moving in with Native family members on Navajo territory. It's a complex case that challenges federal law governing Native adoptions and—surprise, surprise—involves dark money libertarian forces eager to upend Native rights of sovereignty.
Read the full essay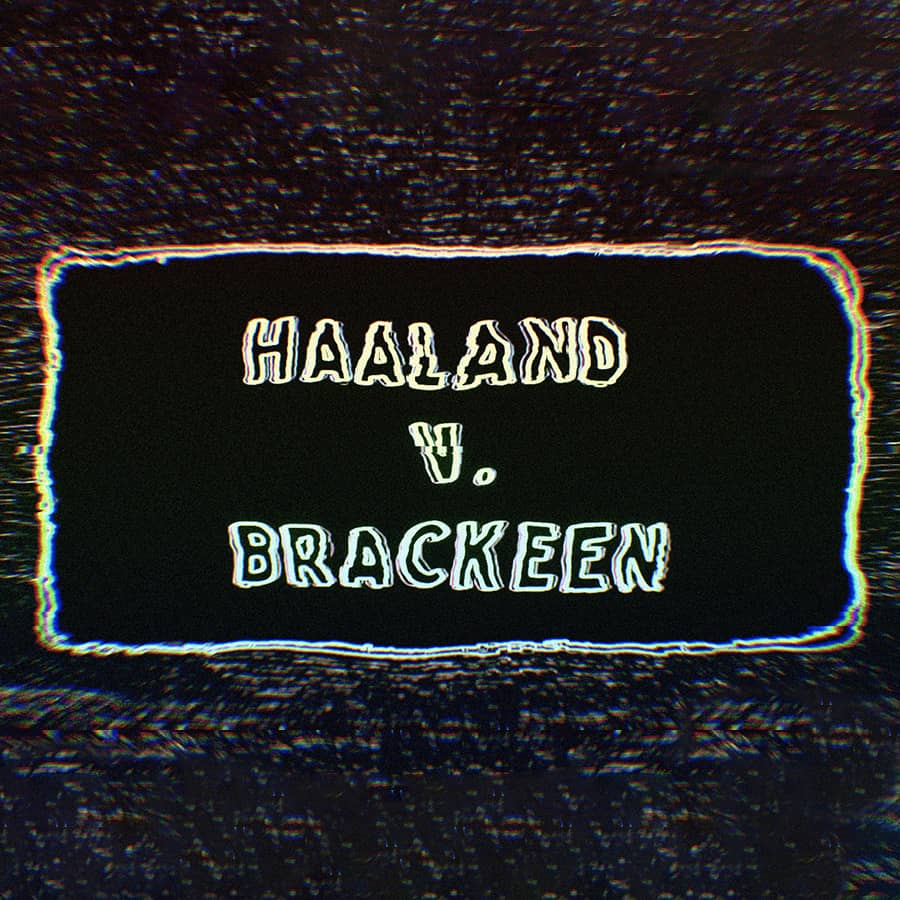 Show Notes
Resources
UNFTR Resources
UNFTR QUICK LINKS