Show Notes: Understanding Socialism: Part One.
An introduction to socialism.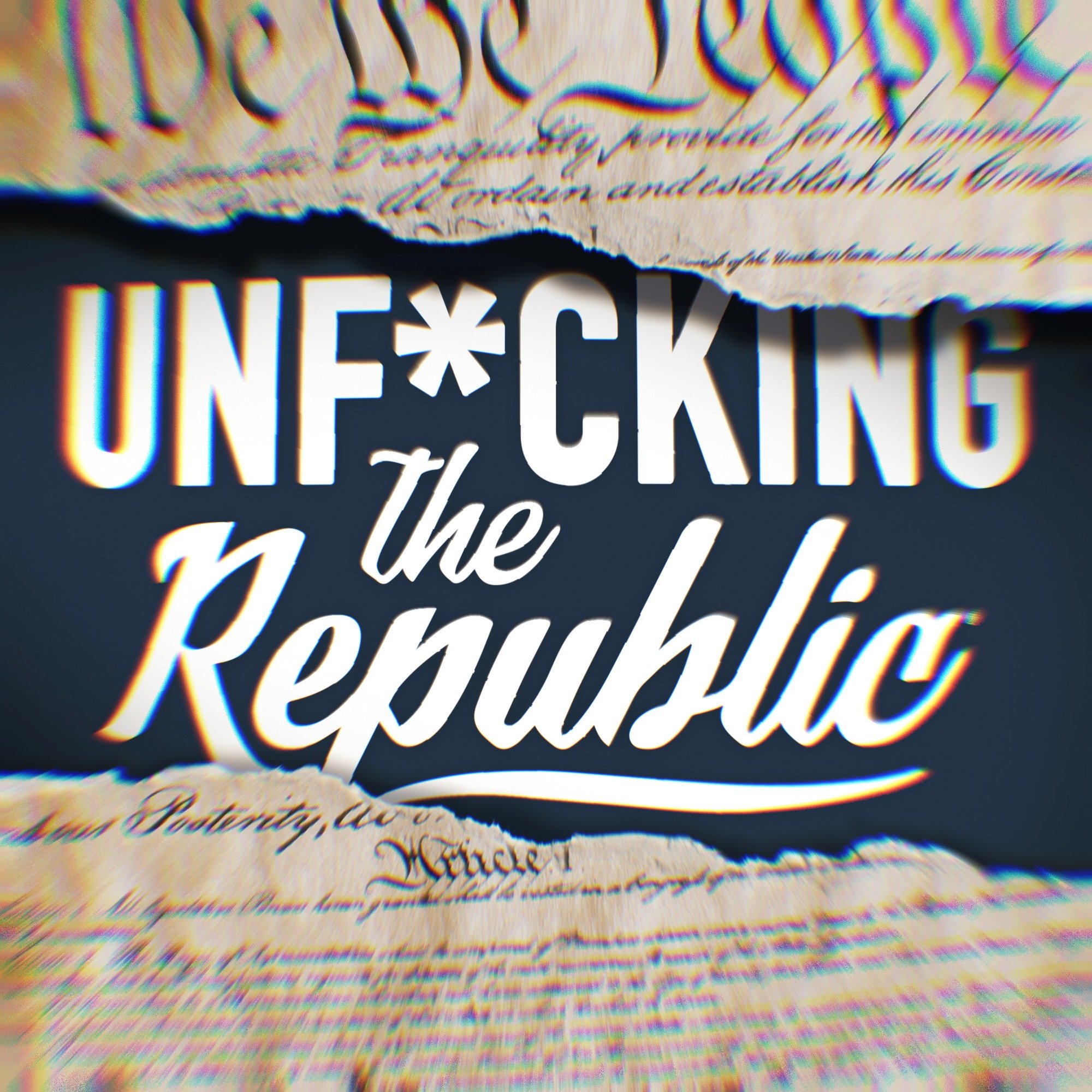 On this Show Notes episode, Max & 99 review brilliant and insightful listener and viewer feedback on our first of probably 63 Socialism episodes, admit a horrible secret that has to do with our website contact form, and reminisce about 9/11 and the Great Northeast Blackout of 2003, while the brilliant, talented and handsome Manny Faces offers a stark warning to help Max avoid losing two hours and fourteen minutes of his life.
Plus 99 is a potty mouth.
(Disclaimer: Manny Faces also wrote this intro instead of 99. Obviously.)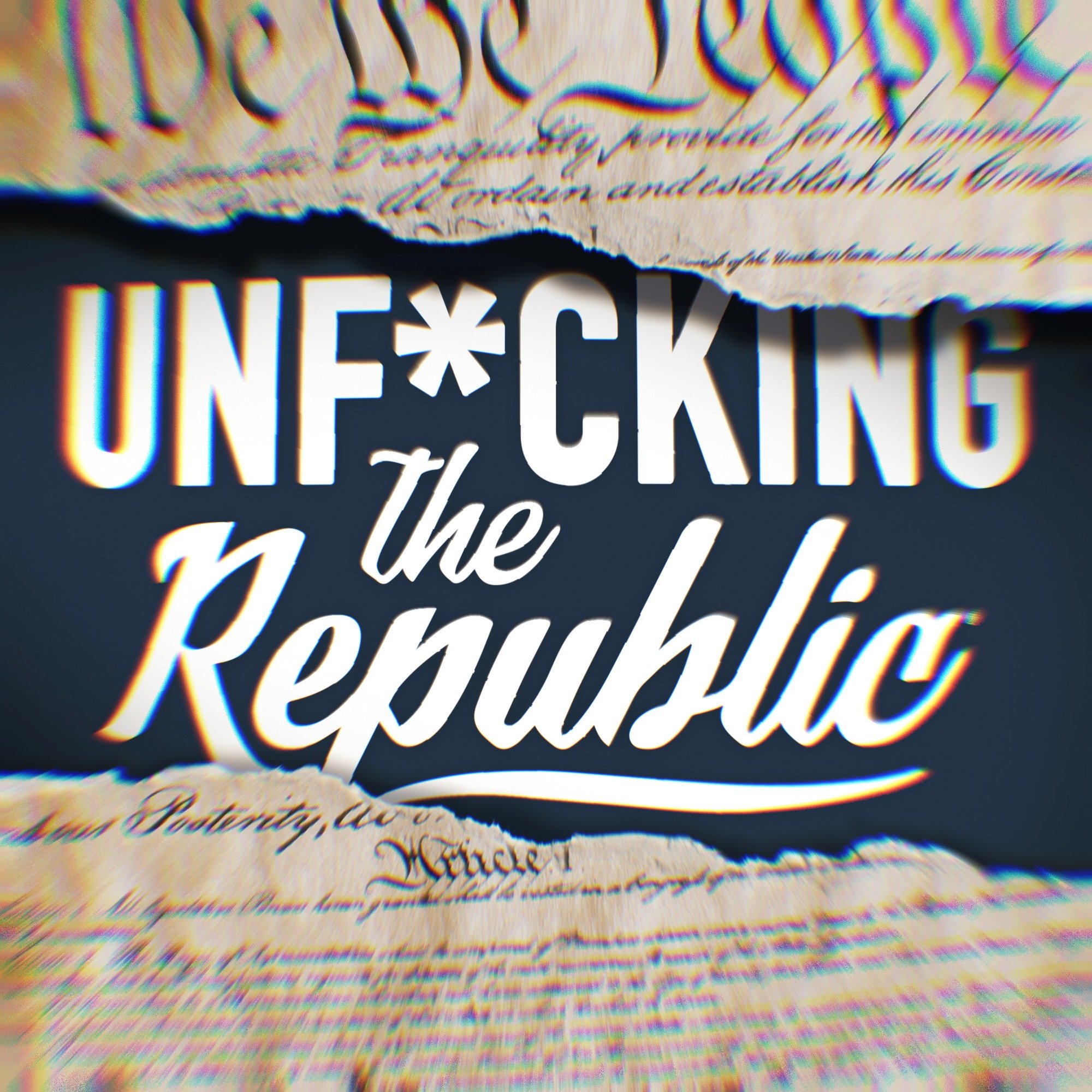 Show Notes
Resources
Headlines
UNFTR QUICK LINKS