The Fed and Inflation.
The stories we tell.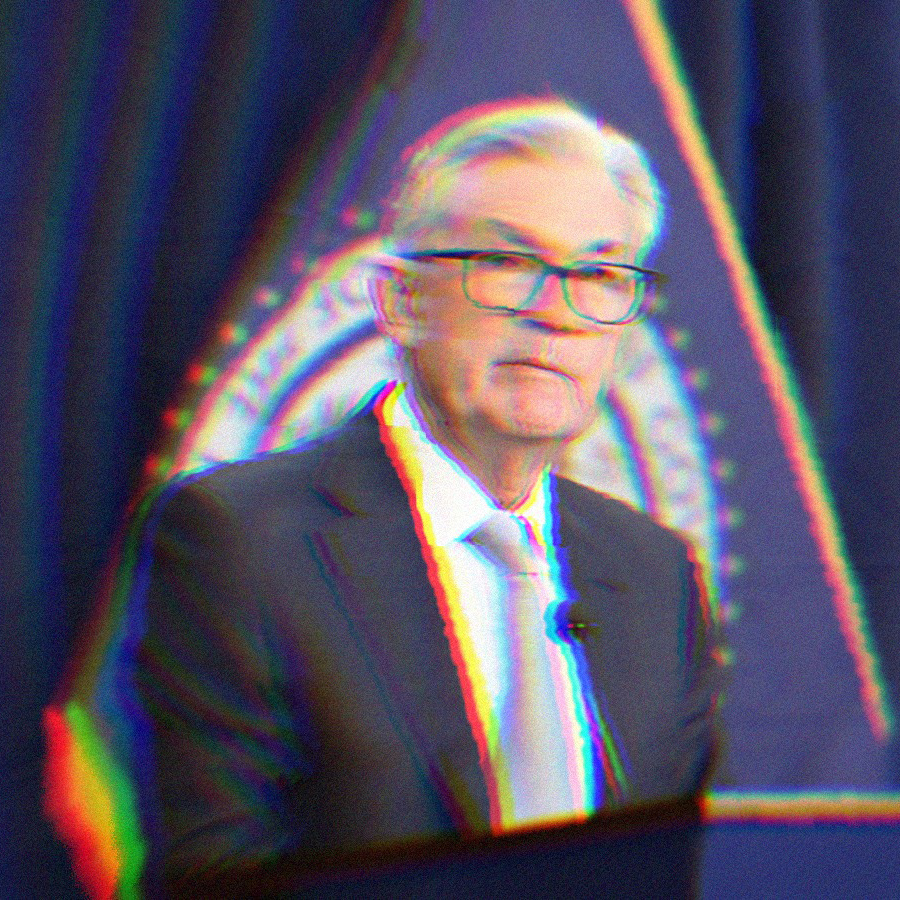 Today, we're talking about the stories we tell. Narratives that take root and stubbornly refuse to die. The economic version of urban legends. Today's culprit is the Federal Reserve. I watched the two-hour testimony of Federal Reserve Chair Jerome Powell, so you don't have to. And it was a masterclass in euphemisms intended to cover the Fed's desire to put more people out of work. Two million of you, to be exact. So let's talk about stories and legends.
Read the full essay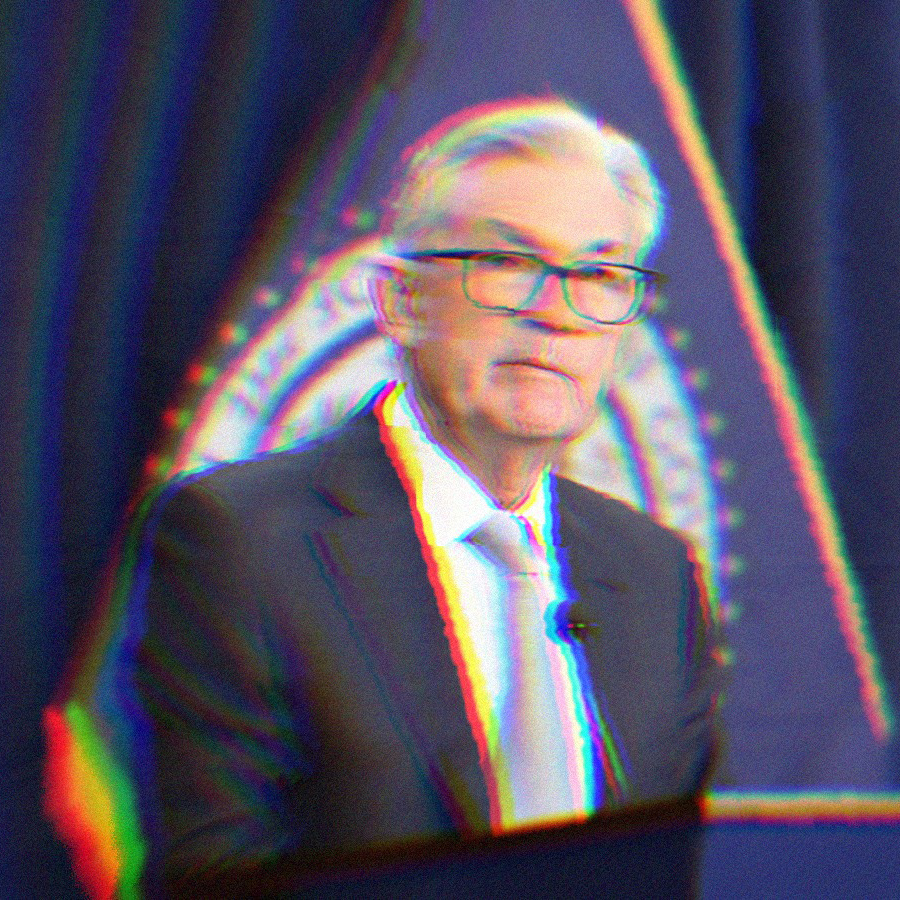 Show Notes
Clips
Episode Timestamp + Link | Clip Link
Resources
UNFTR Resources
Book Love
Post Show Musings
UNFTR QUICK LINKS