Biden's Big Student Debt Announcement.
PITOTWIU for the Indebted Masses.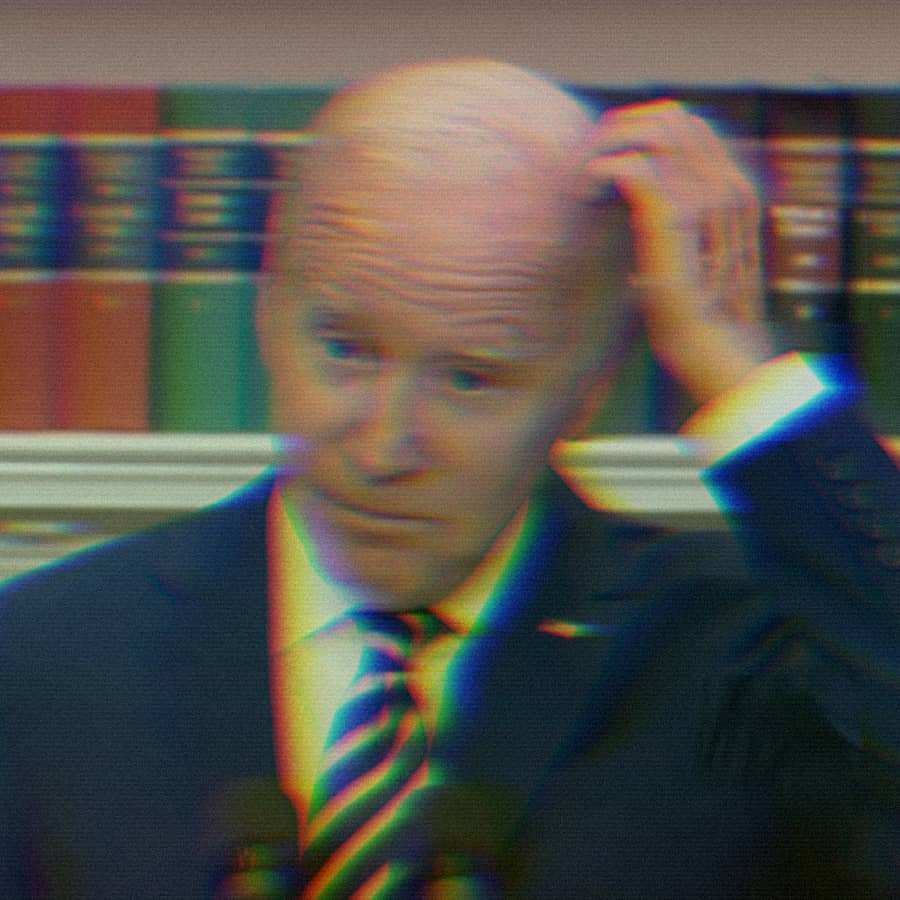 It's here! It's finally here! Today we review our predictions for student debt relief and square them with Biden's proposed plan. There's a lot to like about the announcement, several unanswered questions and some gaping holes in the plan going forward. Max breaks down the politics, the details and biggest misses of the Biden student debt relief plan and why it's in danger of being PITOTWIU.
Read the full essay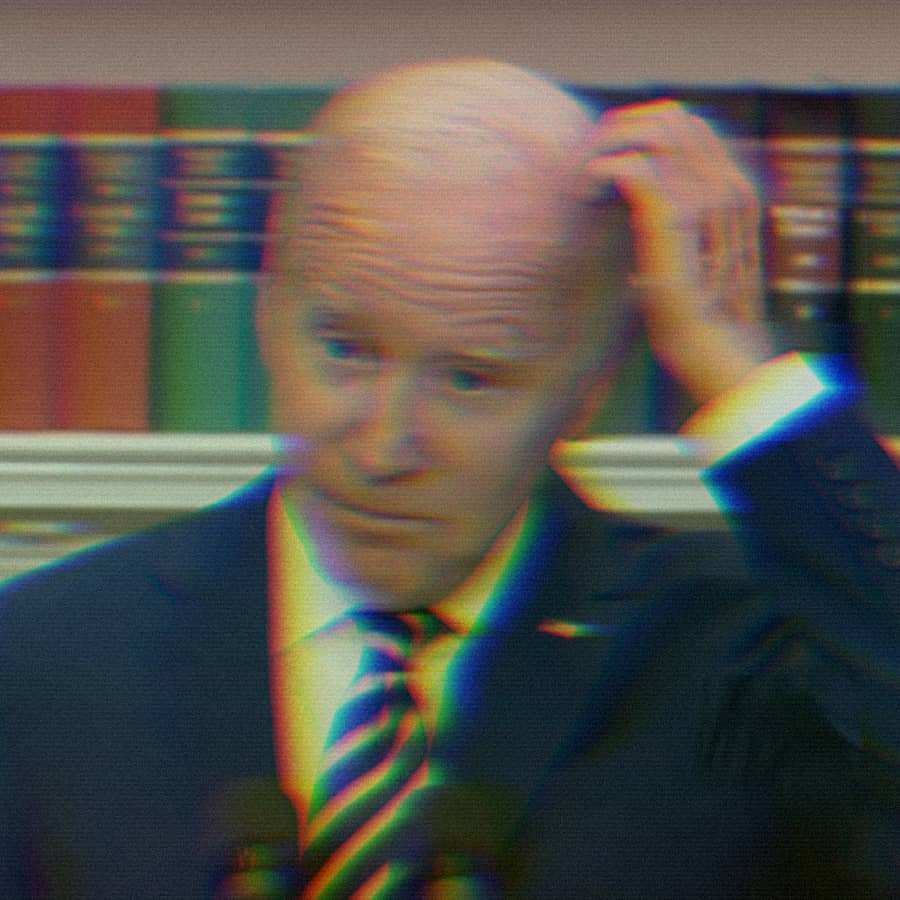 Show Notes
Clips
Episode Timestamp + Link | Clip Link
Resources
UNFTR Episode Resources
UNFTR QUICK LINKS