Corporate America's Banner Year.
Please understand that they hate you.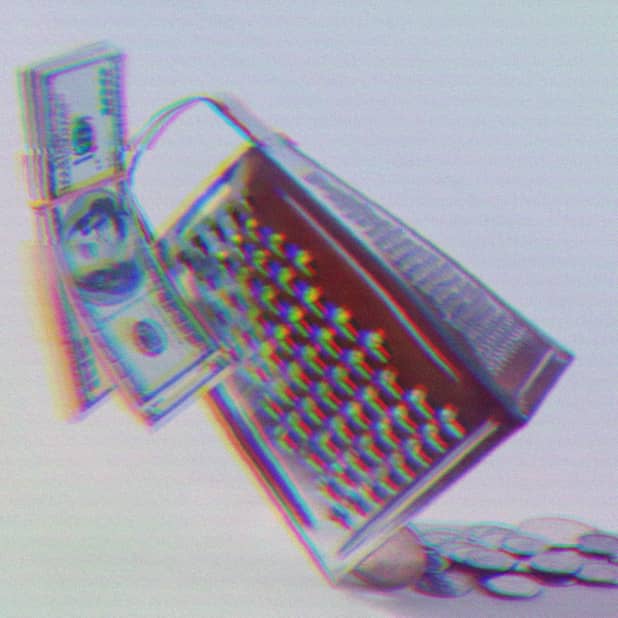 Because inflation is on everyone's minds and the media can't seem to get this right, we dive even deeper into the inflation narrative to dispel both propaganda and myth. Surprise, surprise, the real story of inflation is wrapped up in corporate America's rather impressive year. We'll talk about how increasing rents, pain at the pump and higher consumer prices went back into the pockets of large corporations and Wall Street and explain why it only happened in America.
Read the full essay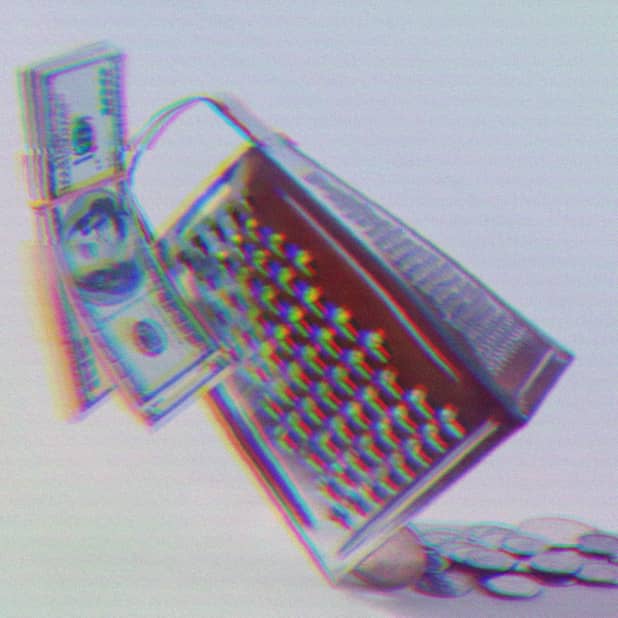 Show Notes
Clips
Episode Timestamp + Link | Clip Link
Resources
Book Love
Pod Love
UNFTR Episode Resources
UNFTR Beer Partnership
UNFTR QUICK LINKS