Fox Untucked, Noam Undone, Taibbi Unhinged.
The Toxic Mix of Money and Patriarchy.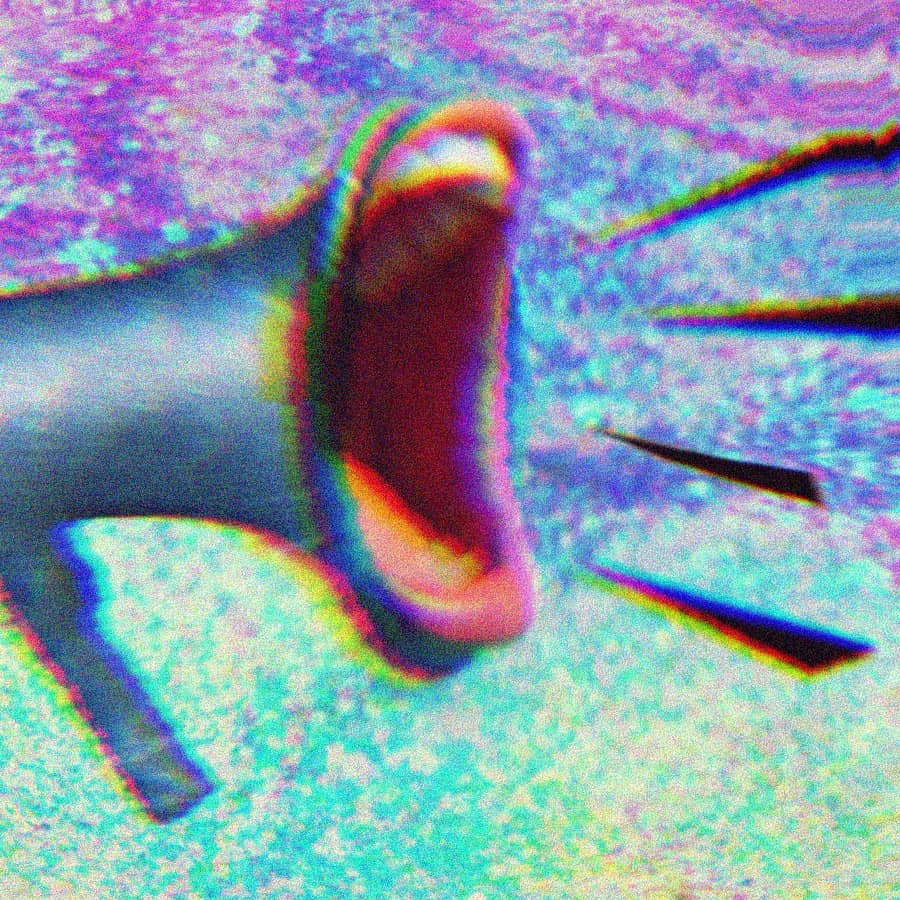 Can we separate the art from the artist? Do the misdeeds of our political and cultural icons diminish their accomplishments? "Cancel Culture" has cast a shadow over the discourse in the United States. Conservatives are twisting every talking point into a culture war issue in an effort to undermine genuine attempts to elevate our language and our behavior. One common thread that runs through narratives across the spectrum is legacy patriarchal thinking that infects our politics, personal interactions and societal hierarchies.
Read the full essay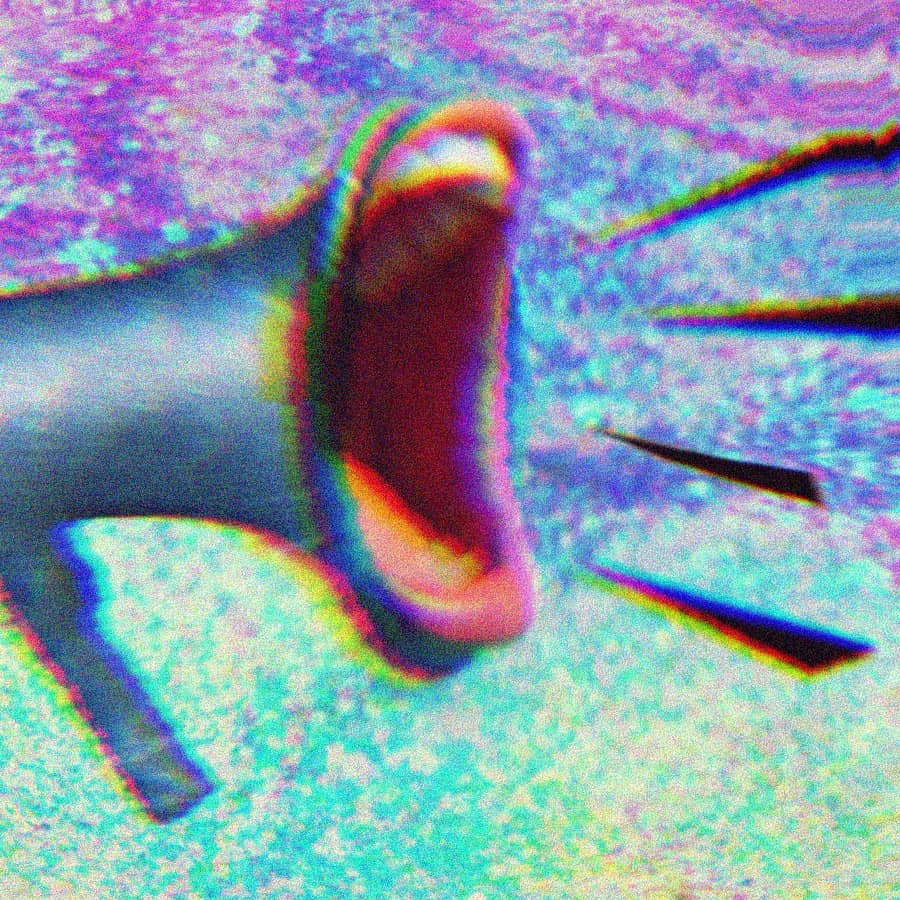 Show Notes
Clips
Episode Timestamp + Link | Clip Link
Resources
UNFTR Resources
UNFTR QUICK LINKS