Public Education (Part Two).
Expansion, Reconstruction & Desegregation.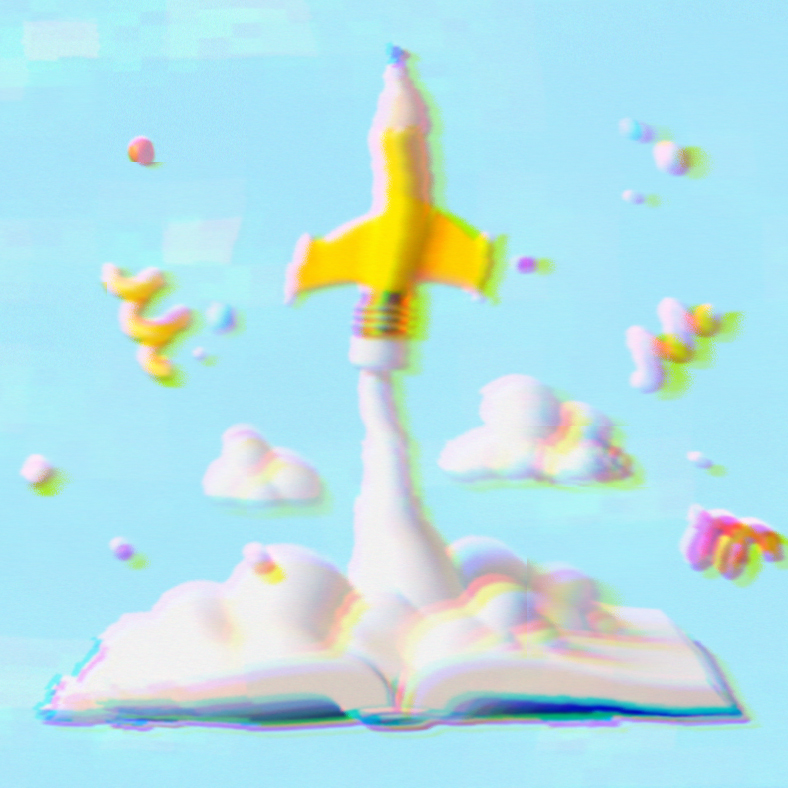 Today we continue our three-part series by examining three of the four major eras of public education in the United States: Expansion, Reconstruction and Desegregation. This episode looks at the legal and constitutional framework that protects education in all 50 states and some of the fundamental flaws that have contributed to a gross inequity in the system. This sets the stage for the conclusion of the series, which focuses on the current era of Privatization.
Read the full essay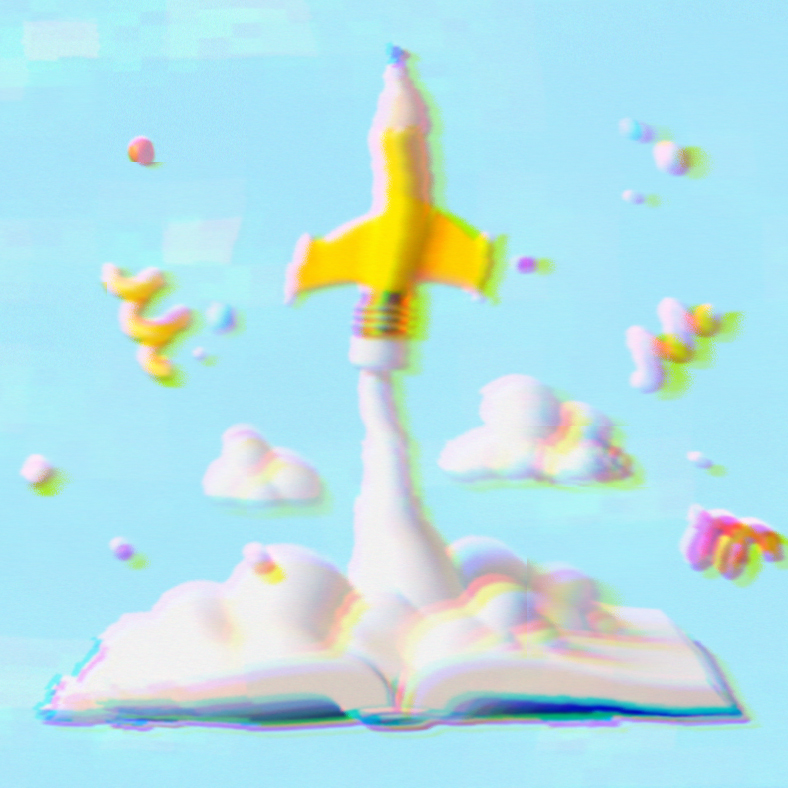 Show Notes
Clips
Episode Timestamp + Link | Clip Link
Resources
Book Love
UNFTR Episode Resources
UNFTR QUICK LINKS