The End of Roe v. Wade.
Extinguishing the Penumbra.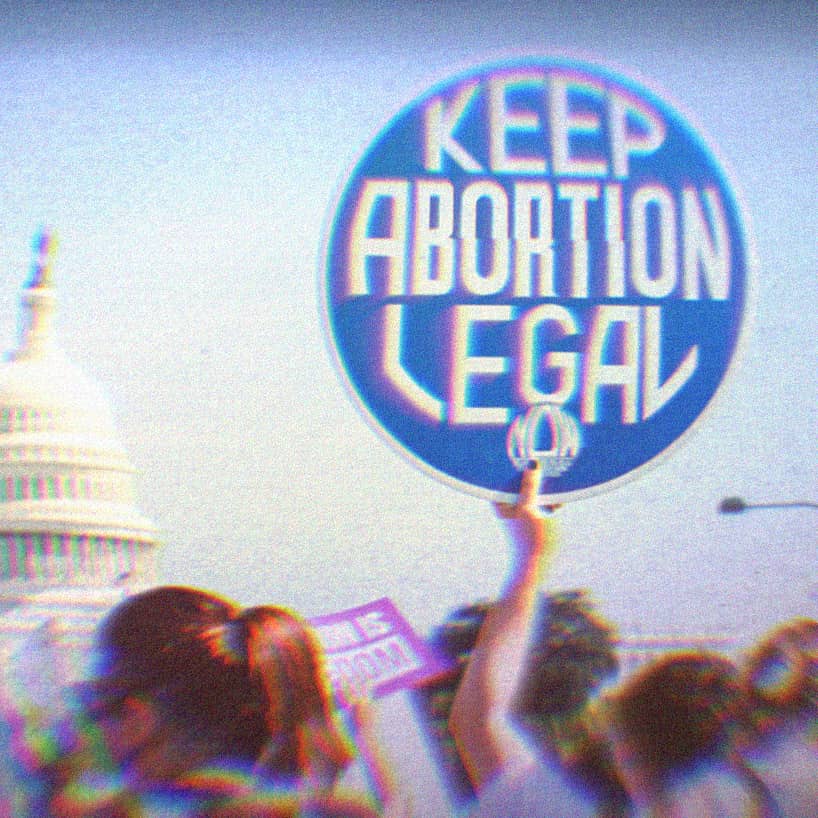 They've done it. Well, they're about to. As much as we all knew this was coming it's still stunning. Today's Topical Cream presses the obvious point that we live under the tyranny of the minority. The racist, white nationalist, right-wing, Christian fucking minority that elected two illegitimate Presidents who appointed the sitting majority of the Supreme fucking Court. Max and 99 trade off thoughts on the SCOTUS leak, the awful minority and the feckless democrats elected to "protect" our interests. All of that in just one Cream.
Read the full essay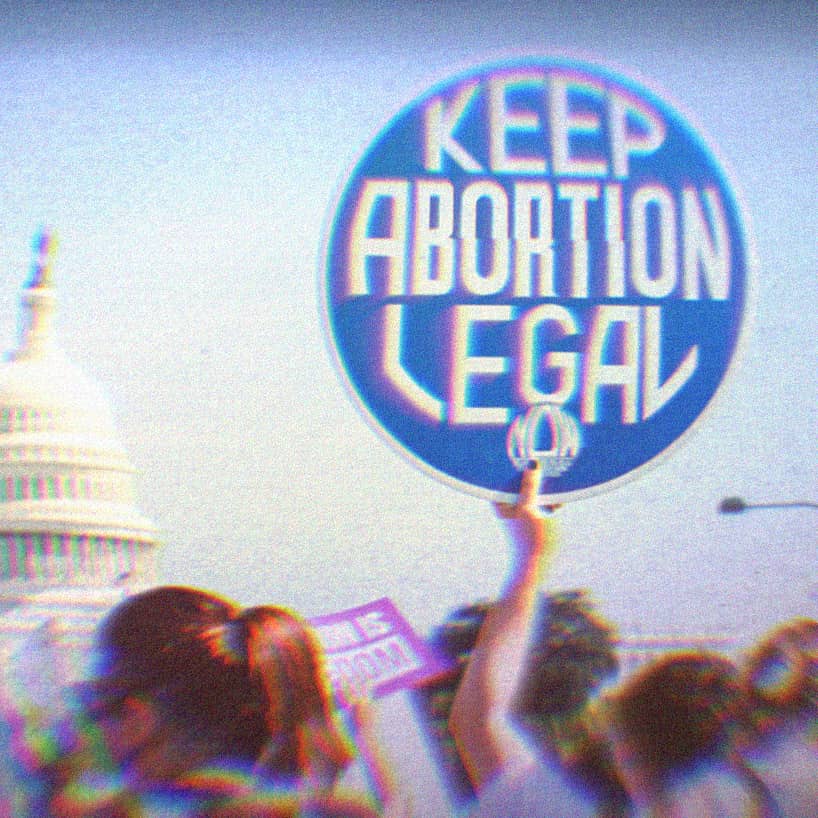 Show Notes
Clips
Episode Timestamp + Link | Clip Link
Resources
UNFTR Episode Resources
UNFTR QUICK LINKS