This Healthcare is Killing Us.
The perpetual cycle of money madness.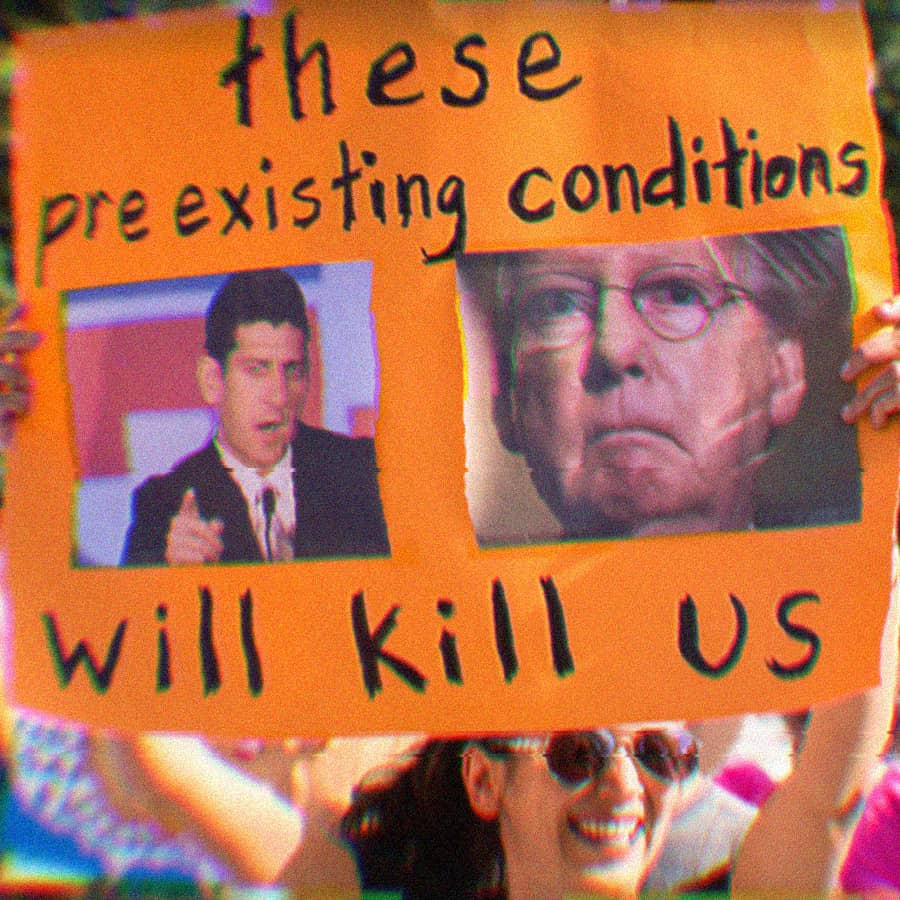 The first installment of our healthcare series encapsulated the magnitude of the industry that accounts for 20% of our nation's GDP and how efforts to pursue universal healthcare were scuttled over the years. Today's episode examines the role of private insurance in our system and details how Obamacare came to life with little discussion around a public option or the possibility of Medicare for All.
Read the full essay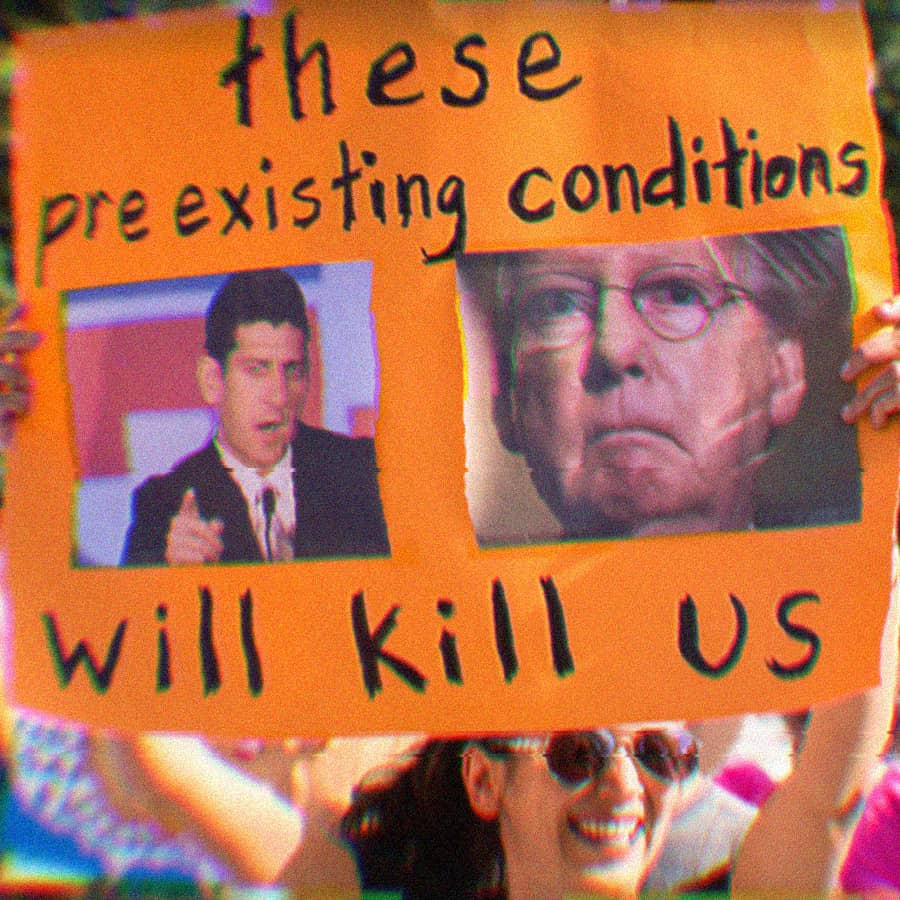 Show Notes
Clips
Episode Timestamp + Link | Clip Link
Resources
Book Love
UNFTR QUICK LINKS