The Itsfuckedforsure Bill.
And the Ghosts of Spending Bills Past.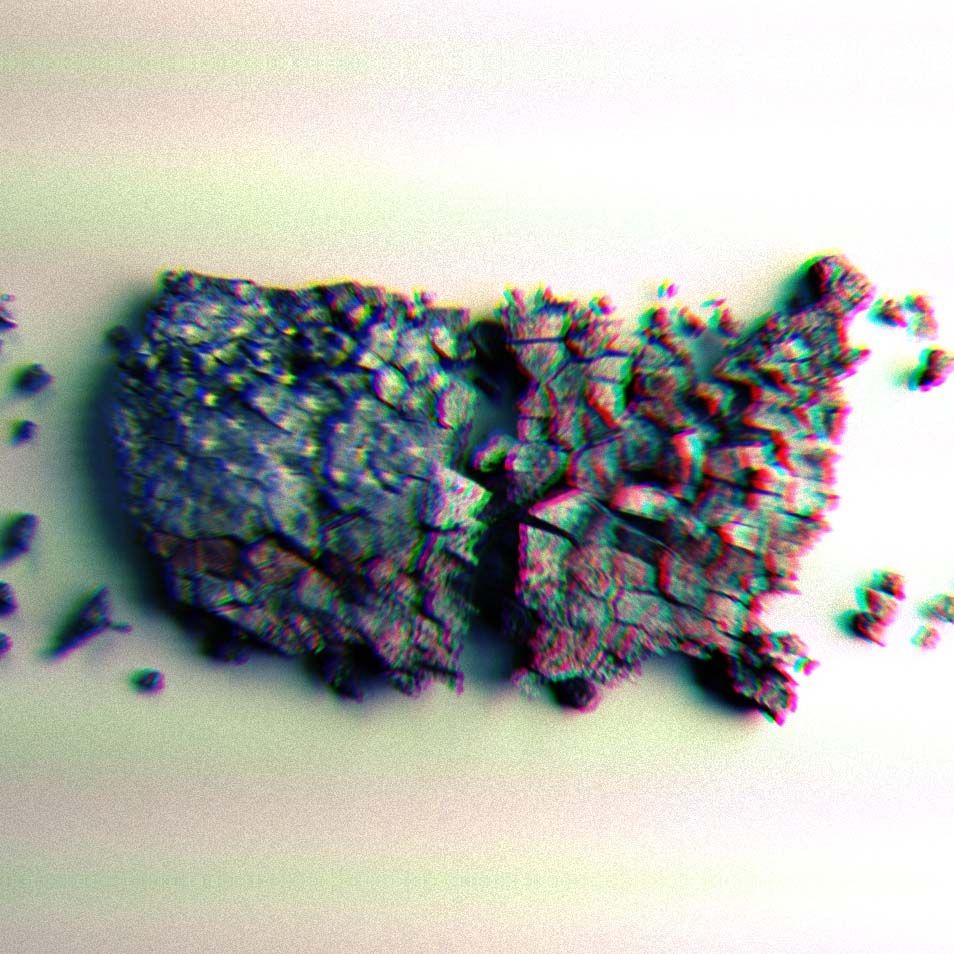 President Biden signed H.R. 3684 into law with leaders in Washington breaking their arms to pat themselves on the back. Never mind that the infrastructure bill is either 20% or 40% of what the American Society of Civil Engineers believes is necessary (depending upon your interpretation of the allocated funds), or that it doesn't begin to address climate change, or that it's stuffed with old school pork and contains none of the human elements promised to us. It's a bill that got signed in Washington and that's apparently all that matters. Find out why it's great for corporations, guarantees the Republicans take back the White House in '24 and why we're mad at Elon Musk and his hair plugs.
Read the full essay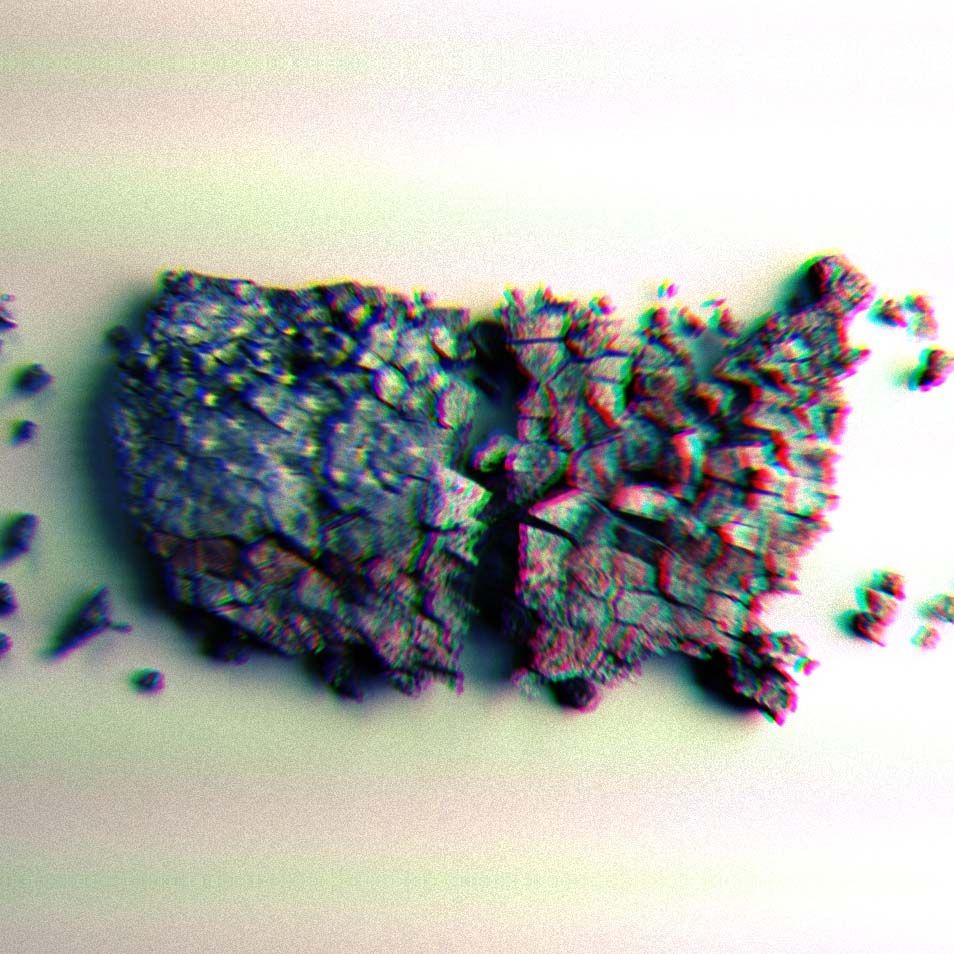 Show Notes
Clips
Episode Timestamp + Link | Clip Link
Resources
U.S. Senate Committee on Environment and Public Works: H. R. 3684
Book Love
UNFTR QUICK LINKS