Dear Rebekkkah Mercer.
A Love Letter To the Alt-Right's Sugar Mama.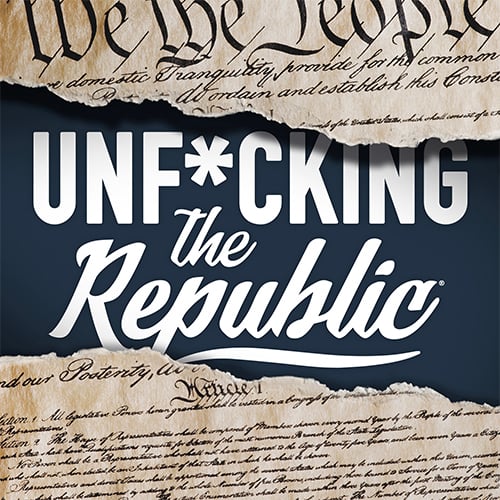 As we covered in our insurrection episode, it's actually quite difficult to take down an Empire, particularly one as fortified as the United States. But that hasn't stopped one family from trying. If you haven't met them yet, it's our pleasure to introduce you to the Mercer family. The patriarch Robert is a reclusive billionaire—we think—who uses his fortune to fund fun initiatives like, rolling back Civil Rights legislation, climate change denial and alt-right white supremacist groups. His willing co-conspirator is his middle child, Rebekah, who is the subject of this episode and recipient of our love letter. Join us as we Unf*ck the Mercer fortune and discuss chaos is their chief desire.
Read the full essay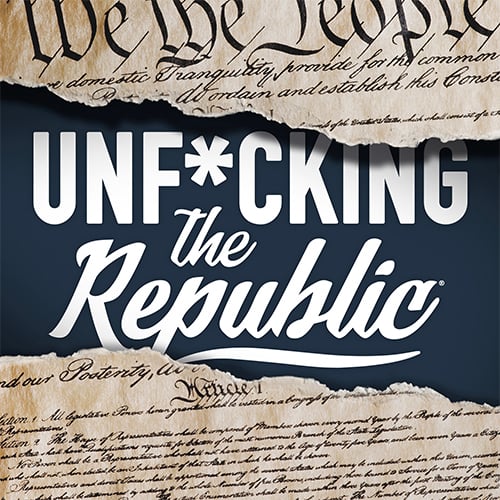 Show Notes
Clips
Episode Timestamp + Link | Clip Link
Resources
UNFTR QUICK LINKS