Updated Tax Evasion Figures.
Lifestyles of the Rich and Fraudulent.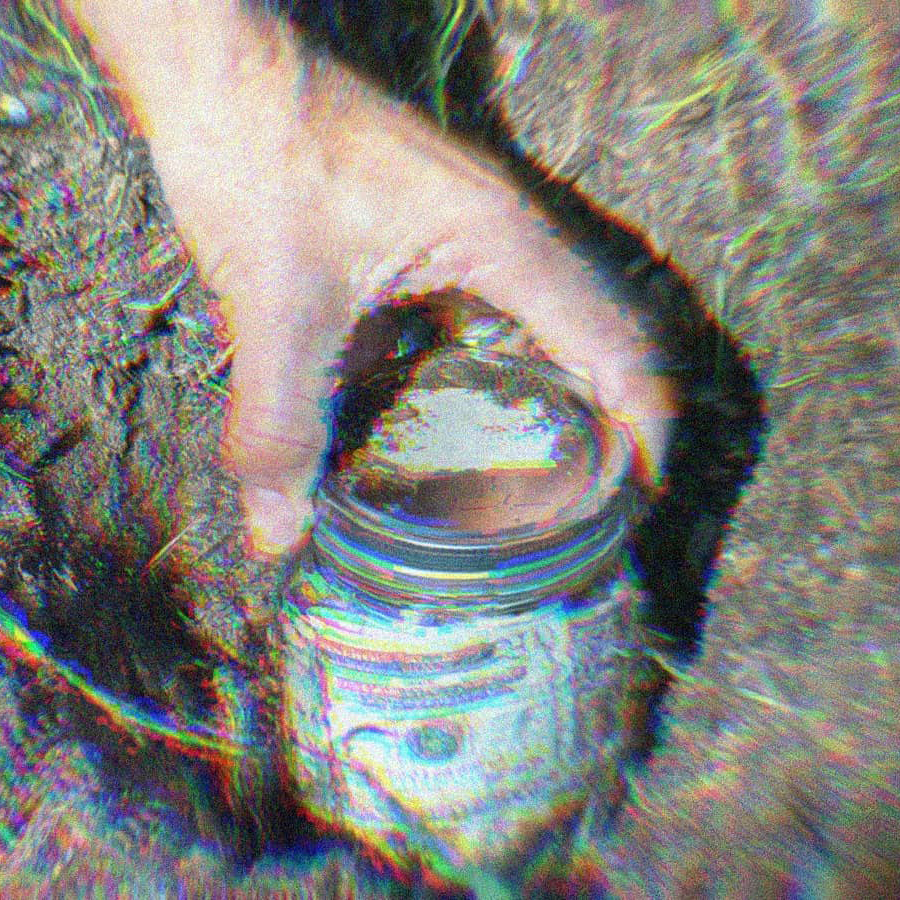 An explosive new report from the Bureau of Economic Research just landed and it seems that no one in the media or political class cares. The report pulls together findings from new domestic regulations related to offshore banking and revelations from a treasure trove of documents leaked in the Pandora Papers. The Bureau estimates that billionaires are now holding nearly $4 trillion in assets in offshore accounts, an increase of nearly $1 trillion since the last estimate was published. And it's likely a good deal more than this.
Read the full essay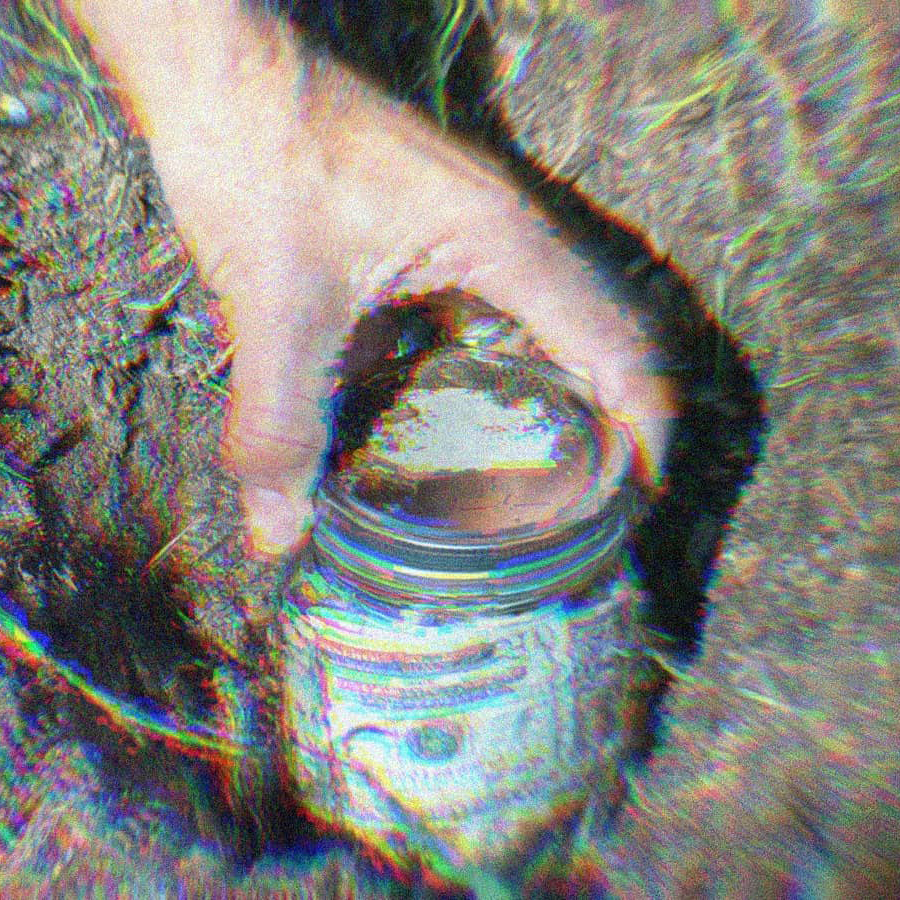 Show Notes
Clips
Episode Timestamp + Link | Clip Link
Resources
UNFTR Resources
UNFTR QUICK LINKS