"Tough on Crime" Republicans.
Republicans pin midterm hopes on tired trope.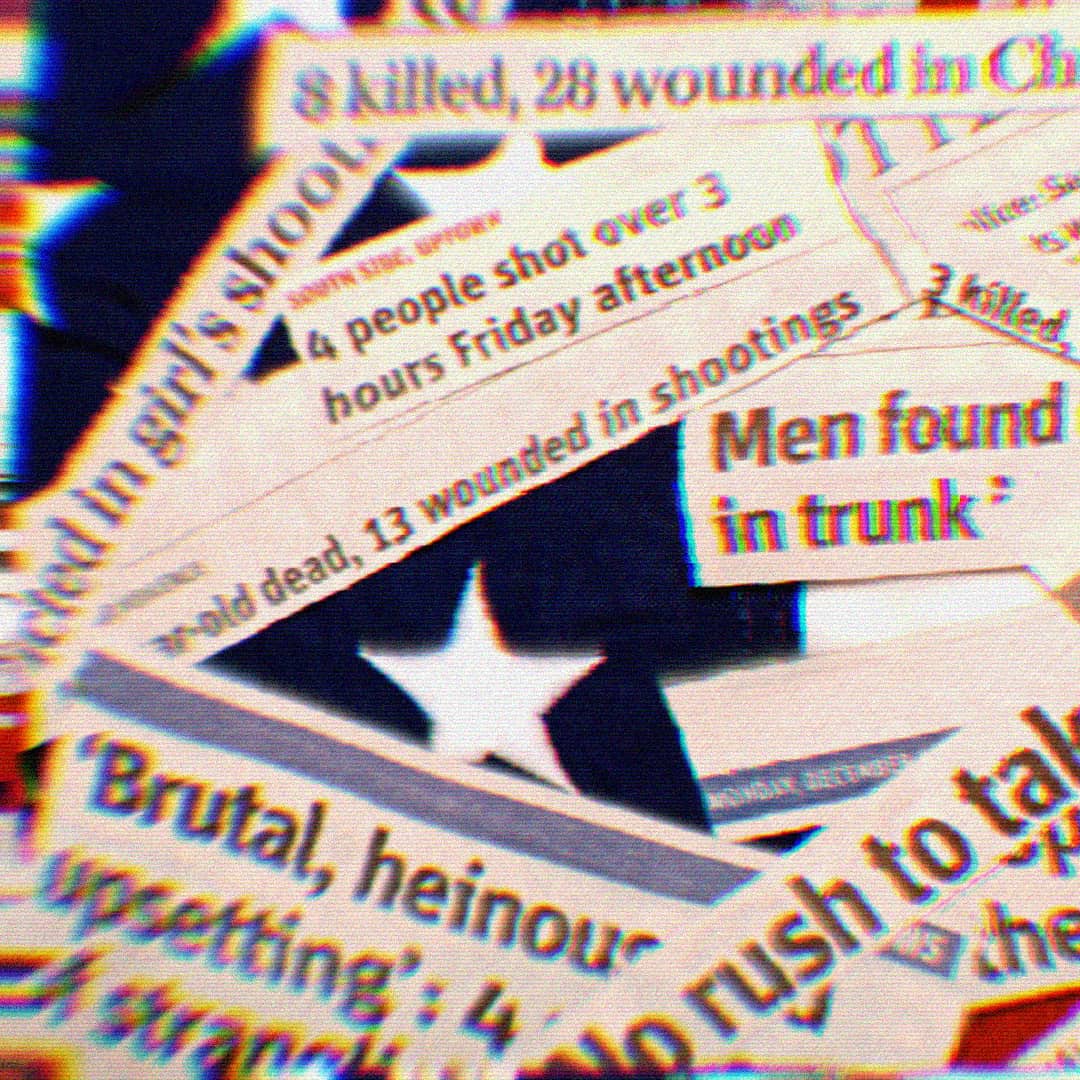 The midterms are upon us and the Republicans have pinned their hopes on a tried and true fear tactic: Crime. It's a winning narrative. Always has been. The data paint another picture entirely, however. While in no way excusing criminal activity or minimizing its impact upon individuals, families and society, we need to have an honest discussion about fear mongering and scapegoating. So let's take a bite out of crime.
Read the full essay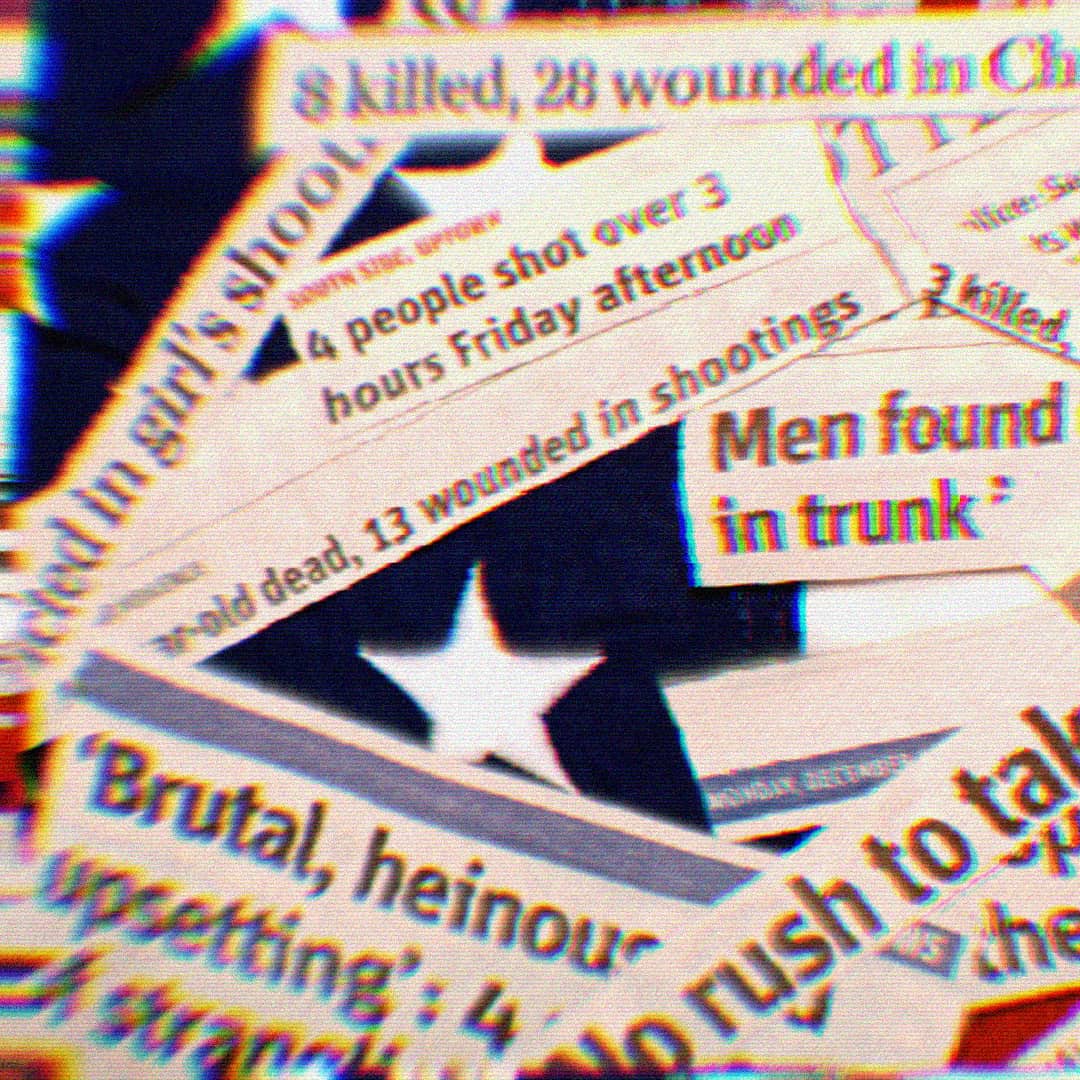 Show Notes
Clips
Episode Timestamp + Link | Clip Link
Resources
UNFTR Episode Resources
UNFTR QUICK LINKS