Introducing: Unf*cking The Republic®.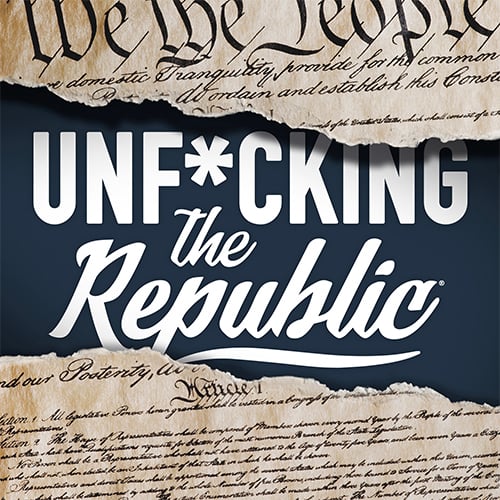 Unf*cking The Republic® (UNFTR) is a series of audio essays on the grand American experiment lovingly curated and presented by a quasi-anonymous political writer.
Each essay reflects on a singular topic that is generally misunderstood or purposely obfuscated by the so-called "powers that be." As we know, history is written by the victors and can be perilously manufactured to favor destructive world views. These views become intractably ingrained in the public consciousness and pervert public policy, oftentimes with horrific results.
Read the full essay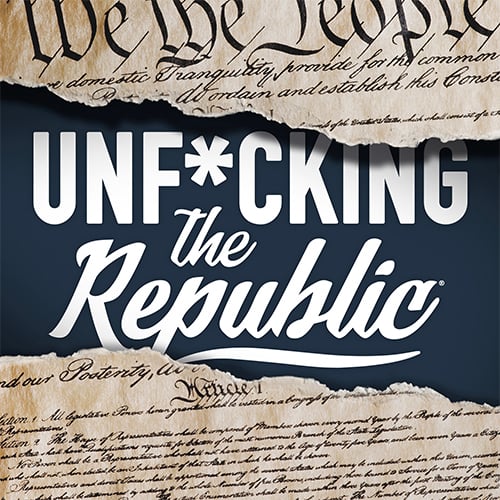 Show Notes
Clips
Episode Timestamp + Link | Clip Link
UNFTR QUICK LINKS