Show Notes: SCOTUS Native Adoption Case.
Landmark Decision Due This Month.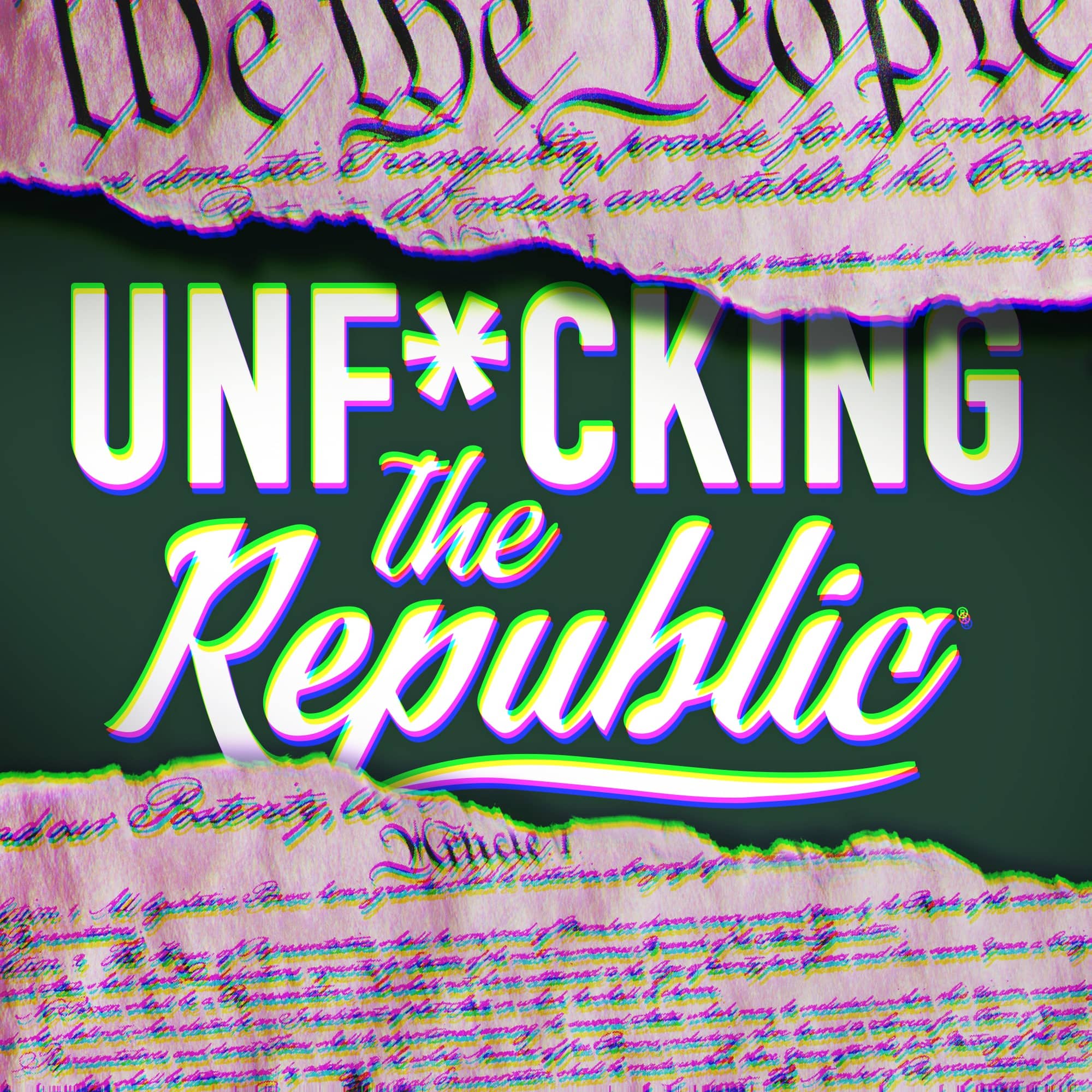 In this episode of Show Notes, Max and 99 spend too much time talking about Mad Men, cover pressing news in Headlines (the injustices being waged against the LGBTQ+ community, children in the work force & climate issues), plus they hear from friend of the show John Kane.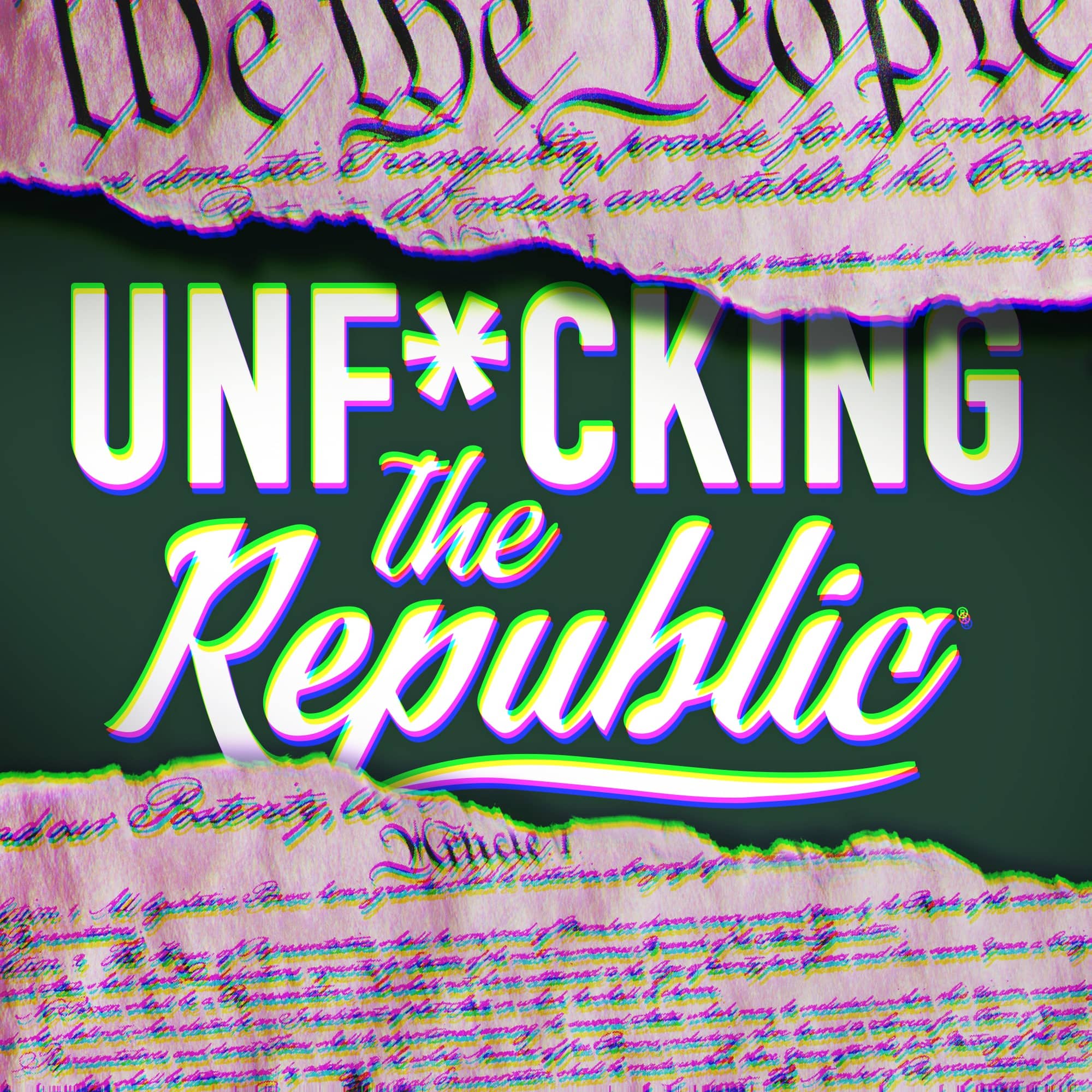 Show Notes
Resources
Headlines
UNFTR Resources
Unf*cker Recommendations
UNFTR QUICK LINKS