Williamson and Kennedy.
Damaging the Brand. Sorry, not sorry.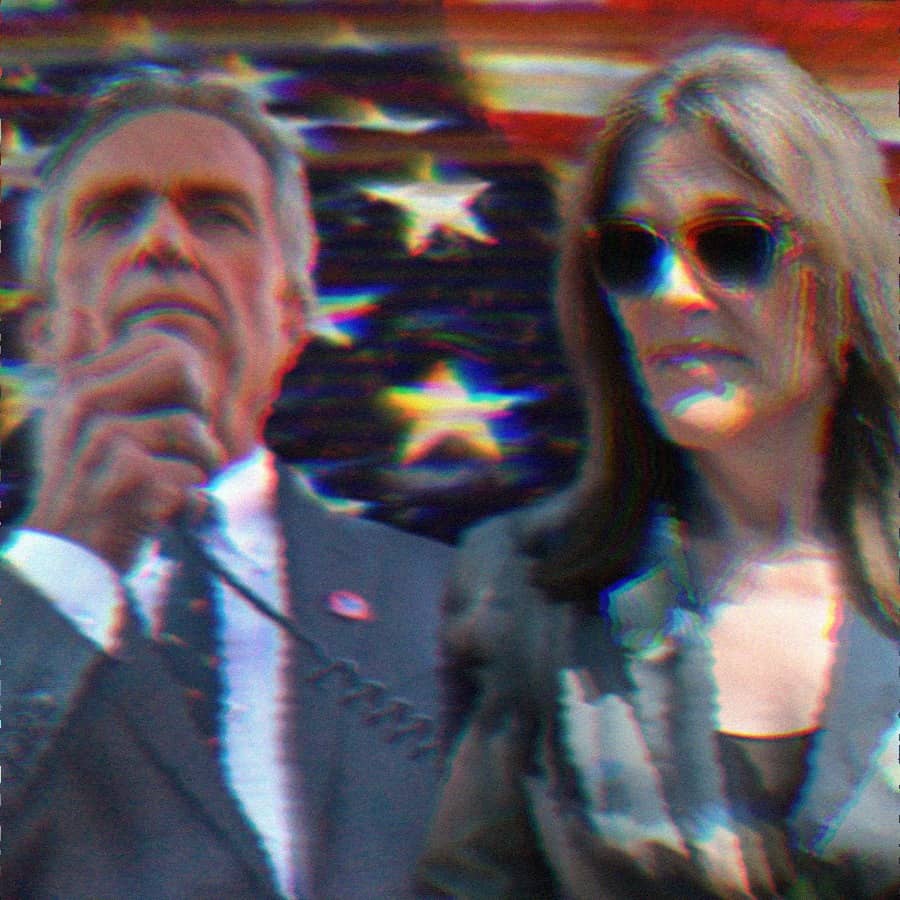 Marianne Williamson and Robert Kennedy Jr. have entered the presidential race and are being cast as the progressives in the field. And to be fair, they're talking a good game and have all the bullet points memorized. This episode speaks to why this is a disaster for the progressive movement and effectively torches Bernie's legacy.
Read the full essay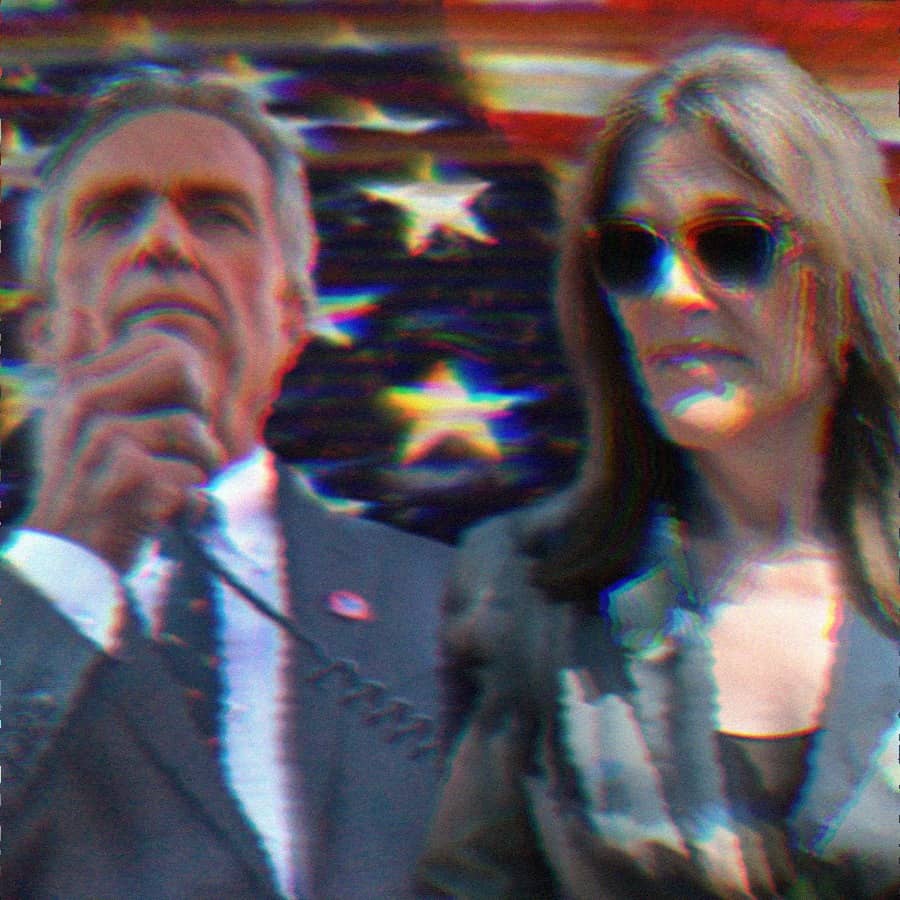 Show Notes
Clips
Episode Timestamp + Link | Clip Link
Resources
Image Sources
UNFTR QUICK LINKS