The End of Affirmative Action.
Civil rights advocates brace for the worst.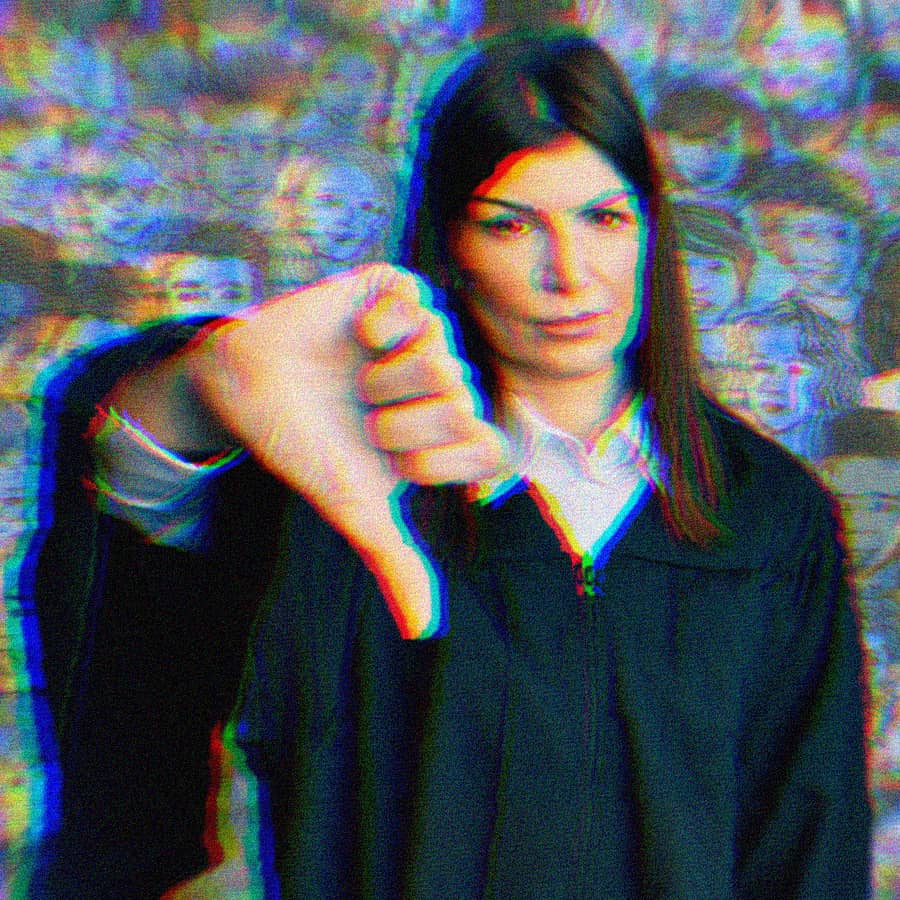 Affirmative action has a long history in the United States, beginning with the labor movement in the 1930s. But over time, the country and the courts developed a far more narrow definition with respect to the college and university admissions process. Today, the vestiges of affirmative action are once again under attack and likely to fall apart completely under the conservative Trump court. In this episode, we review the history of affirmative action, how it came to be settled law and why it's likely to be stripped away.
Read the full essay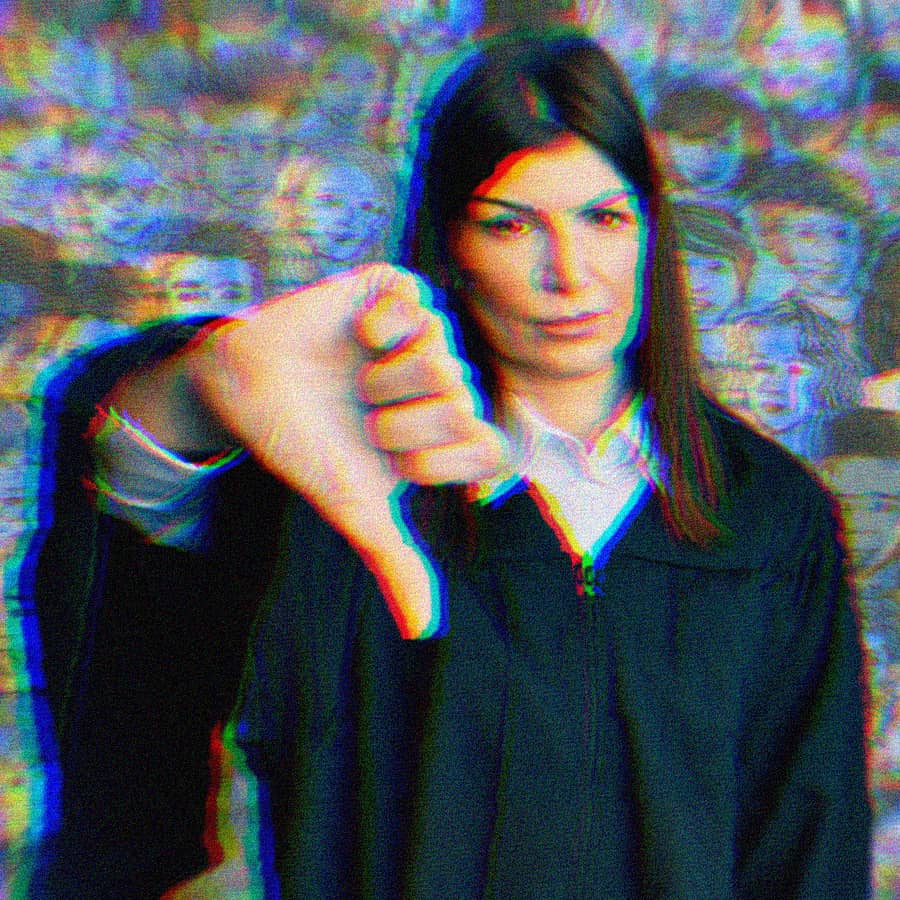 Show Notes
Clips
Episode Timestamp + Link | Clip Link
Resources
UNFTR Resources
UNFTR QUICK LINKS