Who To Trust in Media.
And a couple of special announcements about UNFTR.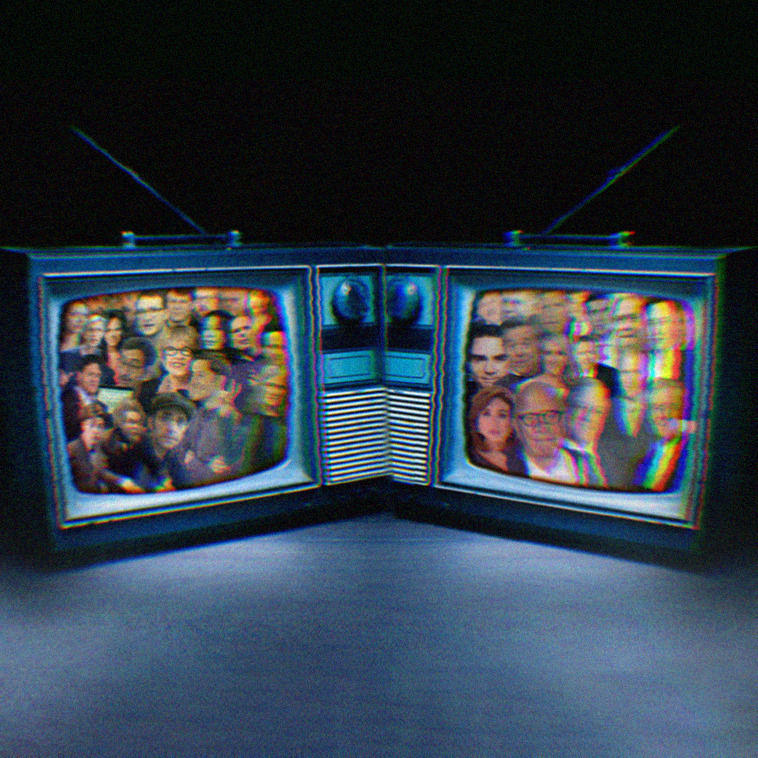 We're gearing up and doubling down in 2023. Today, Max makes a couple of big announcements (big to us, at least) before musing on the state of the media. The balance of the show is dedicated to highlighting other great work that we admire and follow. We are all the sum of our experiences. These experiences help cultivate our individual biases. As consumers of UNFTR—and in light of one of our announcements—we thought it appropriate to reveal the media sources we trust. We're anxious to hear your thoughts as well, so let us know who you rely on for political news and information.
Read the full essay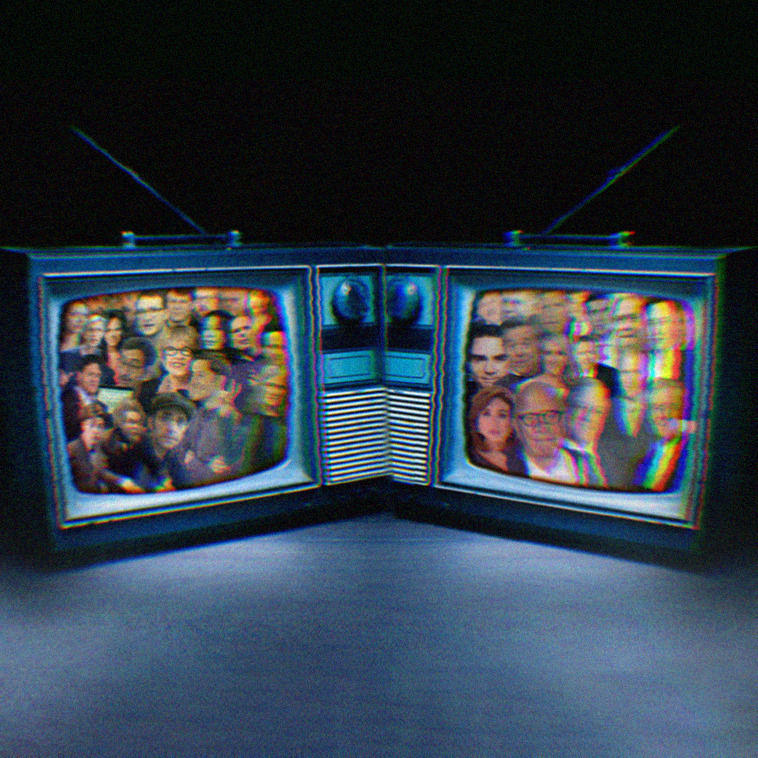 Show Notes
Clips
Episode Timestamp + Link | Clip Link
Resources
UNFTR QUICK LINKS