Public Education (Part Three).
Criticize, Demonize, then Privatize.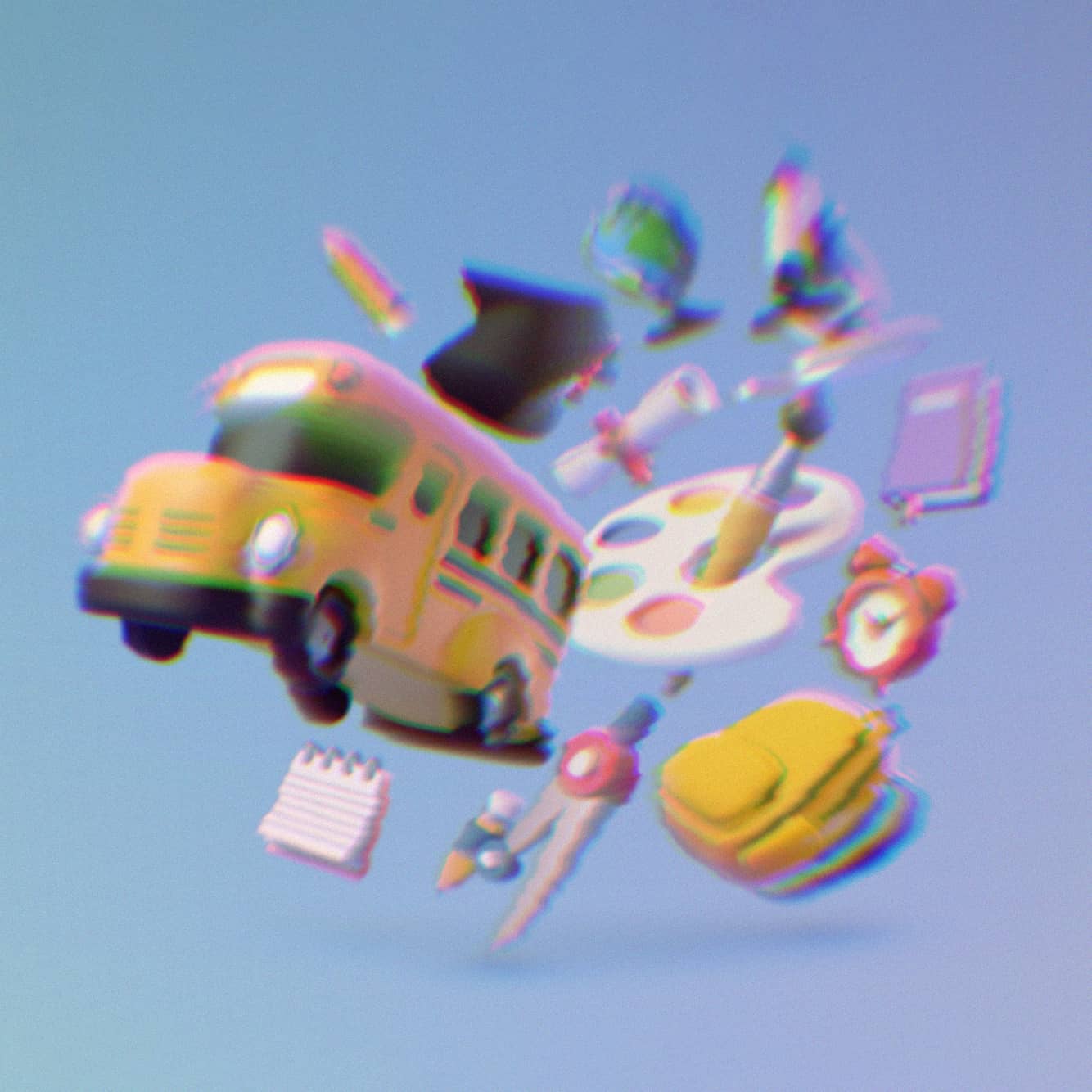 This is it. The moment about seven of you have been waiting for. The dramatic conclusion to the three part series on public education that no one asked for. Oh, and it's long. In sparing our beloved Unf*ckers a fourth part, we jammed 50 years of education policy into one hot mess of learning. To quote the estimable Manny Faces, "This iz EP last of smart edumaction." In Parts One and Two we explored the history of education and the legal fight to ensure equality. Part Three reveals the master plan of the GOP's libertarian strain to defund education, promote a religious doctrine and battle against the constitutional right to access public education.
Read the full essay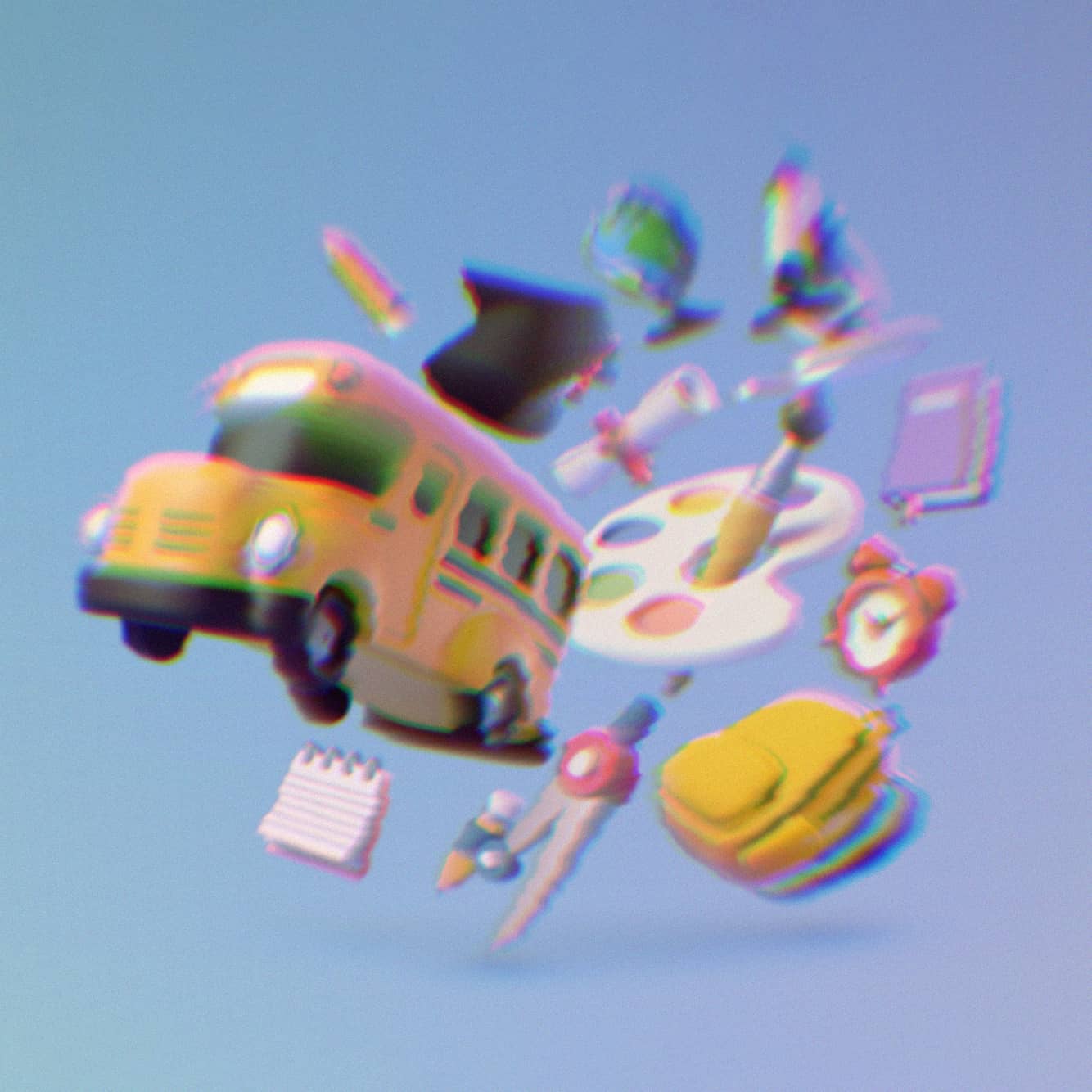 Show Notes
Clips
Episode Timestamp + Link | Clip Link
Resources
Book Love
UNFTR QUICK LINKS