The Clinton Years (Part Three).
The Wolf in Sheep's Clothing.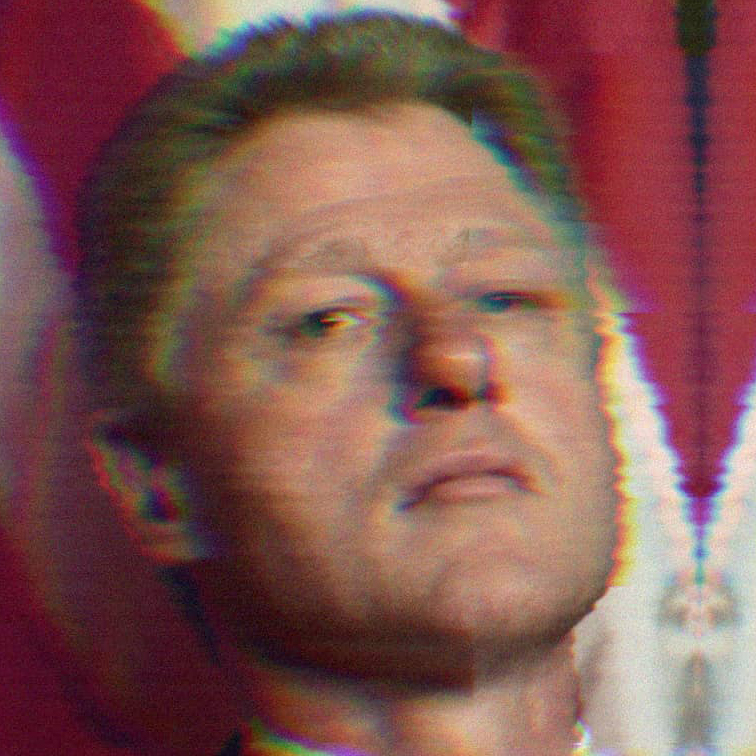 Part One of "The Clinton Years" examined Bill Clinton's legacy through the lens of their foundation work and stubborn insistence on the private sector's ability to cure everything from poverty to climate change. Part Two went back to the beginning to uncover the roots of Clinton's neoliberal philosophy that would guide his decades in public service. In this final episode of the series, the rubber meets the road as we review the policies, laws and moments that have come to define the decade of the 90s and how Clinton's legacy has negatively reverberated over time, contributed to the conservative makeover of the Democratic Party and planted the seeds for the culture wars of today.
Read the full essay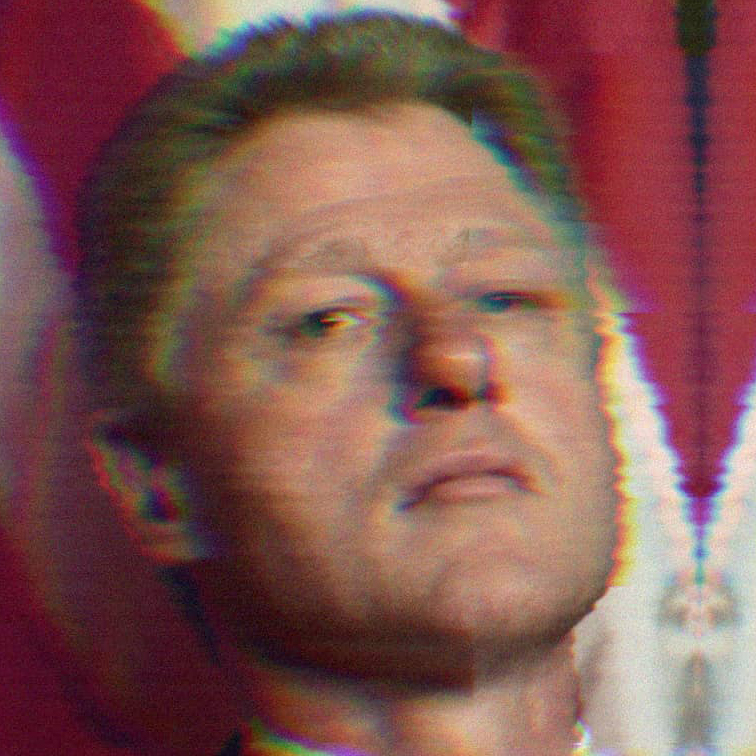 Show Notes
Clips
Episode Timestamp + Link | Clip Link
Resources
Book Love
UNFTR Episode Resources
UNFTR QUICK LINKS