The Military Film Complex.
Destroying the Myth of Liberal Hollywood.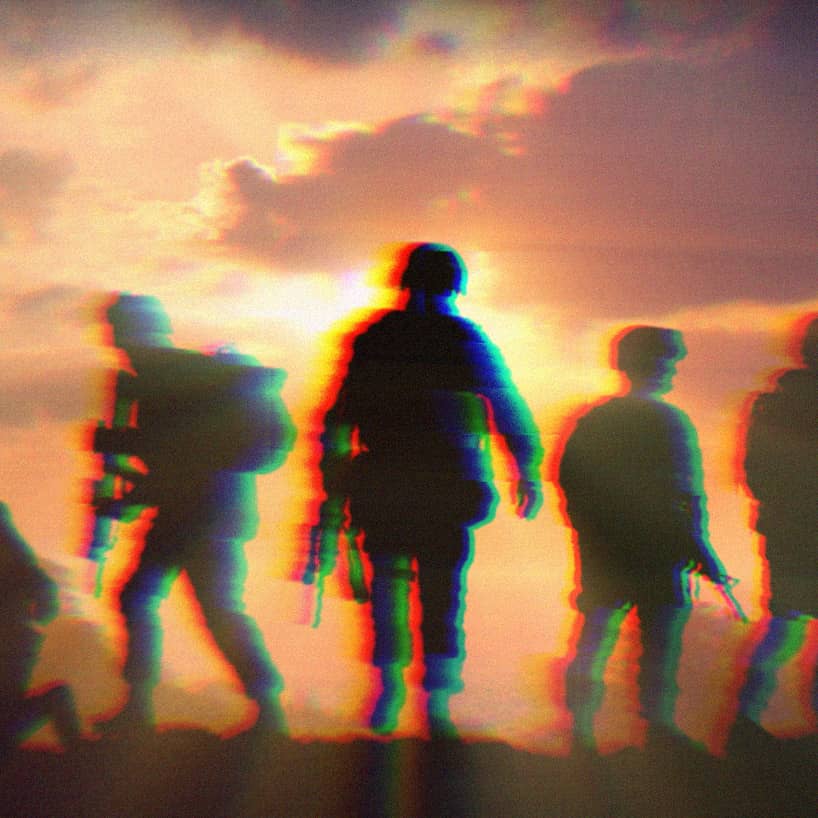 Trendsetter or follower? Hollywood has made over 5,000 war films in the past 100 years. Today's episode probes whether Hollywood has been complicit in building a culture of warmongering and nationalism, whether inadvertently or by design. With a little help from our friend Krin - who has authored three books on Hollywood - and a handful of other resources, we look back over a few different eras in Hollywood and try to figure out whether the industry is holding up a mirror, or influencing our feelings toward war. One thing the episode destroys is the myth that Hollywood is the cultural mouthpiece for the left.
Read the full essay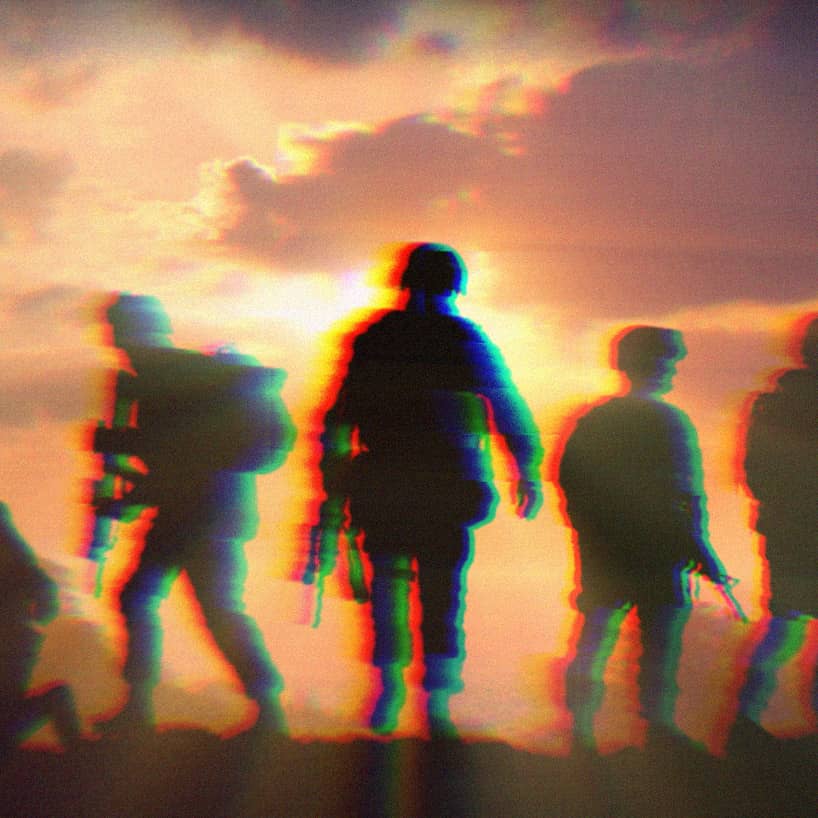 Show Notes
Clips
Episode Timestamp + Link | Clip Link
Resources
Book Love
Krin's Books:
UNFTR QUICK LINKS