Show Notes: Ep 84 +Topical 7.
Who To Trust in Media + Airline Crisis.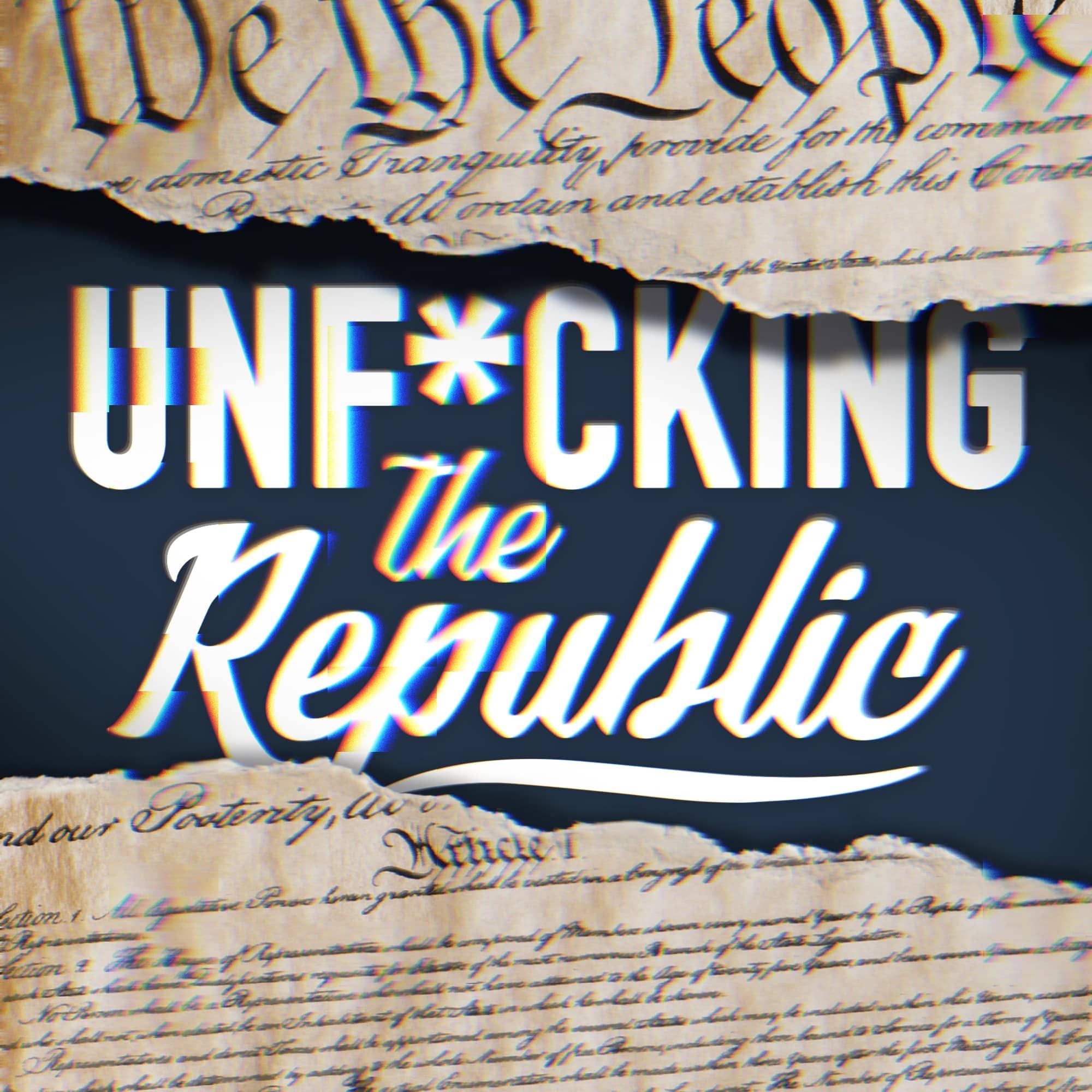 Max is left to (mainly) fend for himself in this 99-less episode of Show Notes, as she takes a well deserved break. While her presence is missed, it's always worth hearing Max read listener feedback from Unf*ckers who disagree with him. This ep covers the Who to Trust in Media episode and the Airline Crisis Topical Cream (ew).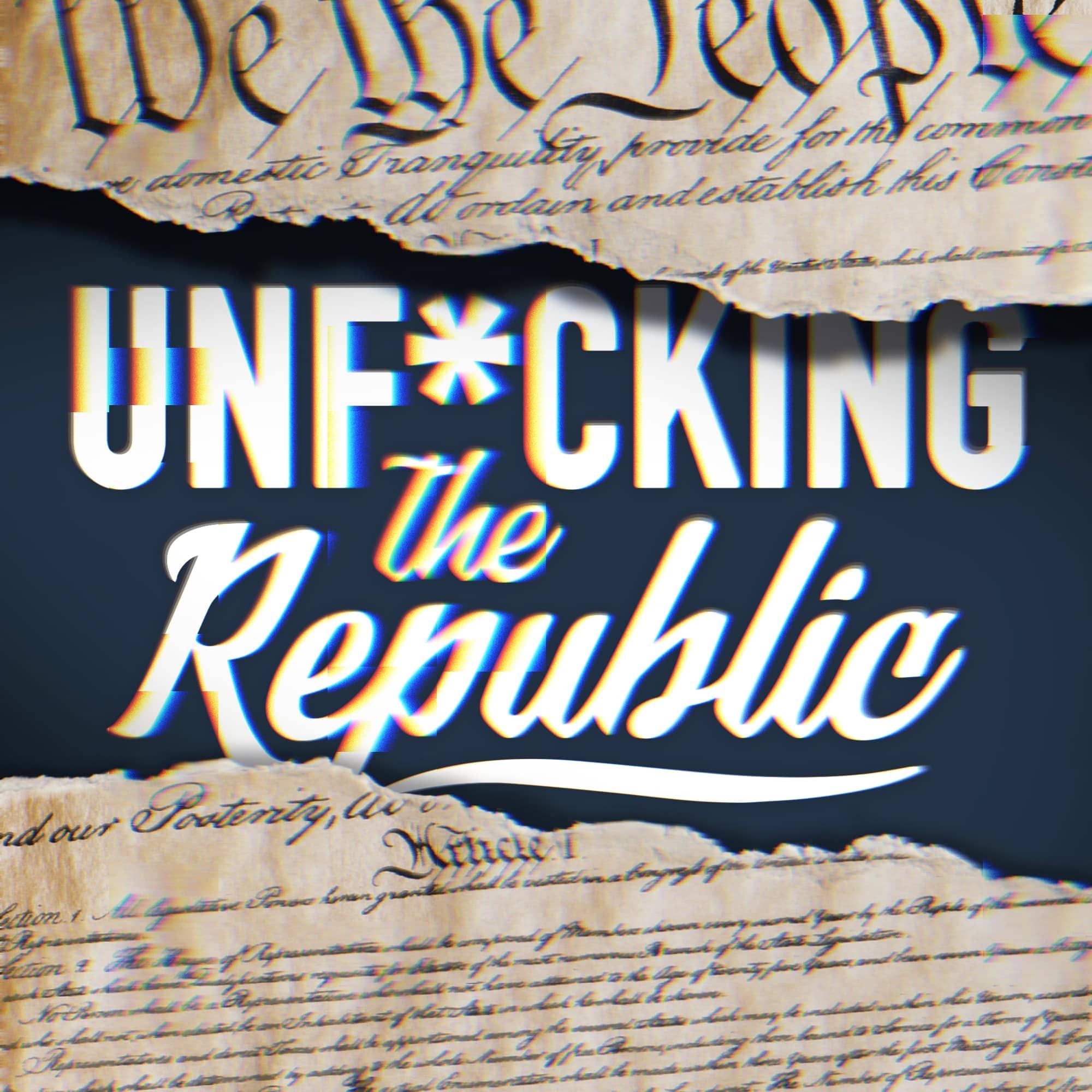 Show Notes
Clips
Episode Timestamp + Link | Clip Link
Unf*cker Recommendations
UNFTR QUICK LINKS