Show Notes: Ep 82 + Quickie 14.
The Black & Jewish Divide in America + How New York F*cked the Country.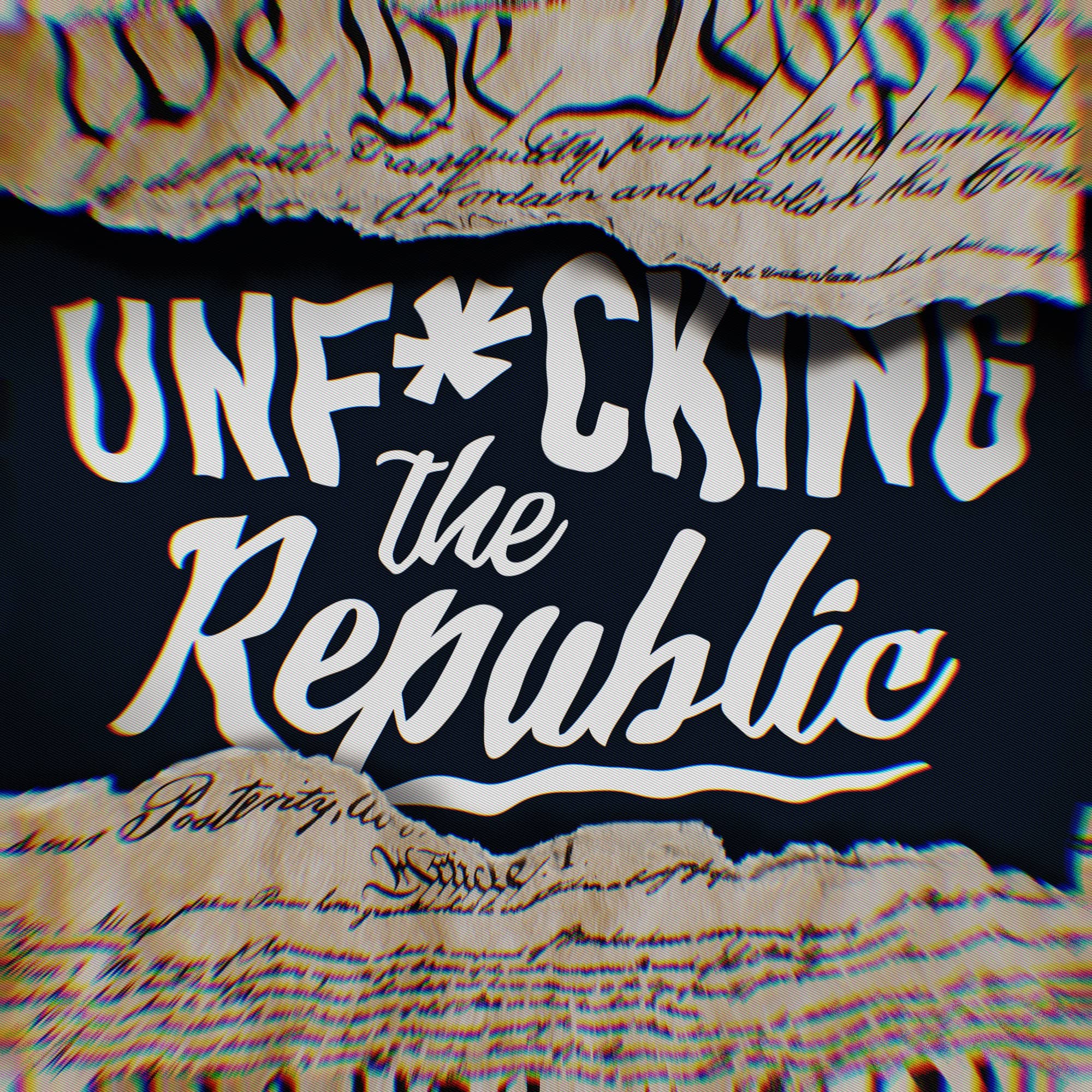 In this very special Show Notes, Max and 99 are joined in-person by the one and only Manny Faces! They cover some Unf*cker feedback from the last two episodes, reflect on what was covered in 2022, and tease what's to come in 2023.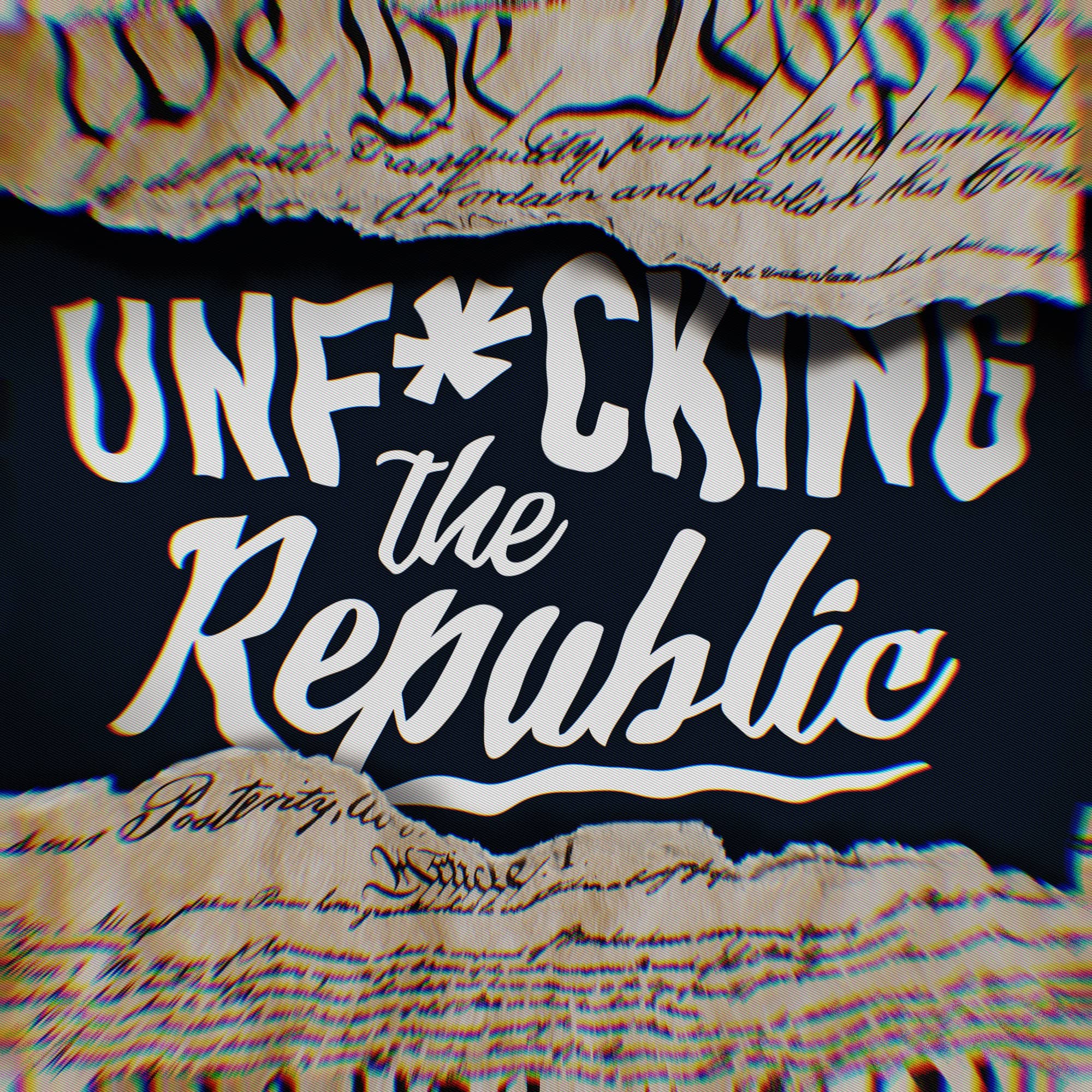 Show Notes
Resources
UNFTR QUICK LINKS