How New York F*cked the Country.
New York's Unelected Leadership Void.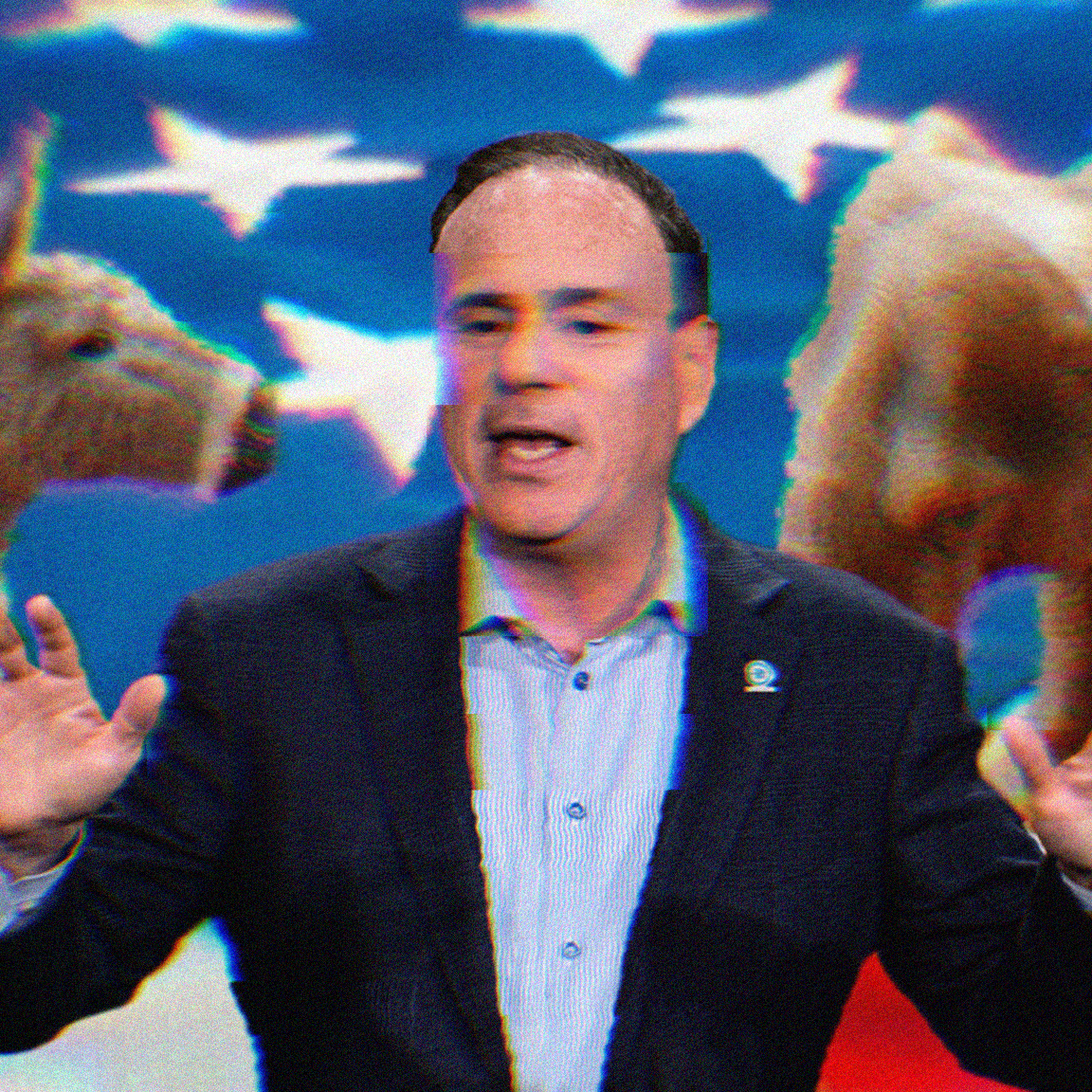 From failing to run opposition research on the most fraudulent candidate ever to colluding with Republicans on key judgeships, the NY Democratic Party is rife with mediocre careerists more interested in the status quo than winning elections. In this Quickie we offer three stories that demonstrate just how incompetent the NY Dems are and how they're basically responsible for losing control of the House.
Read the full essay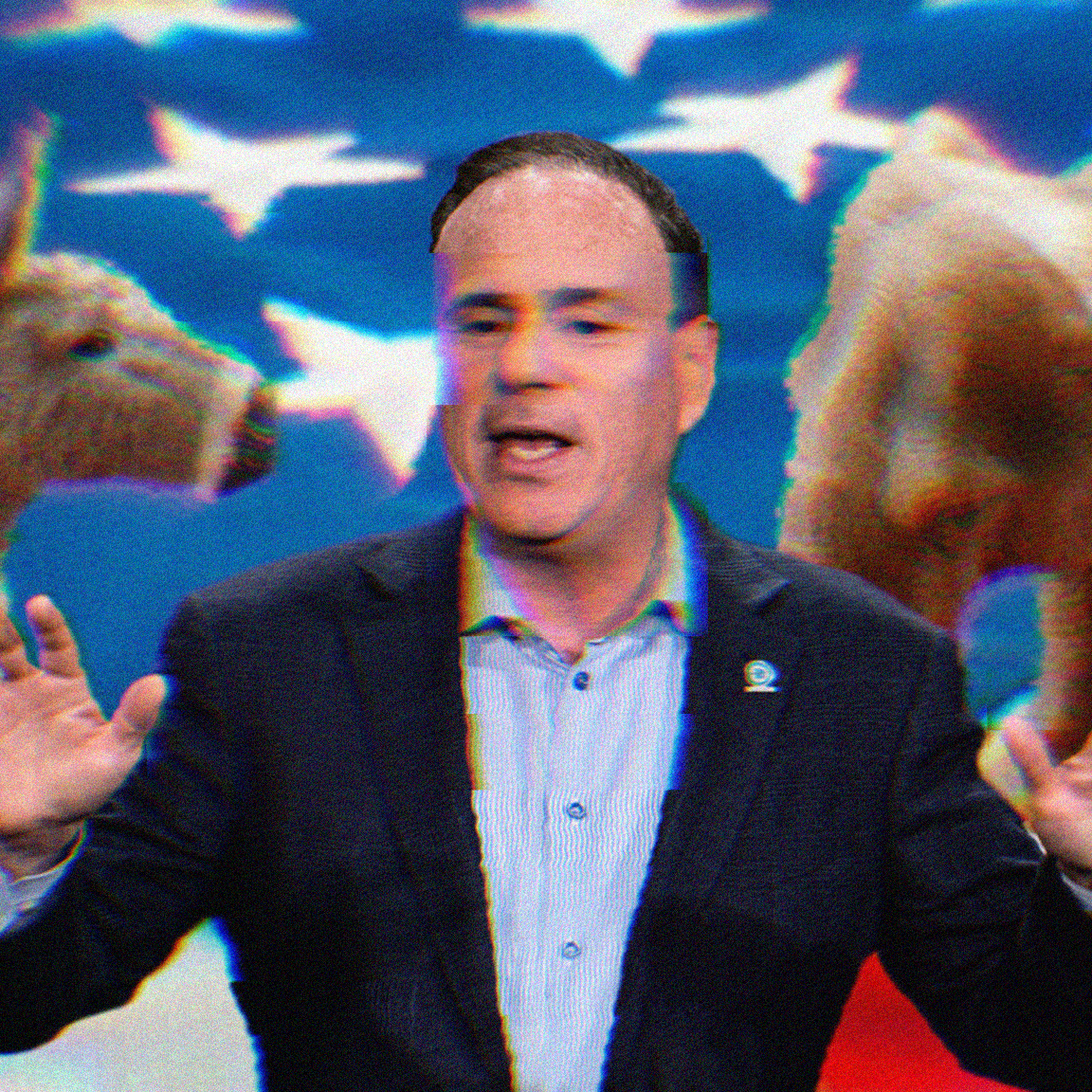 Show Notes
Clips
Episode Timestamp + Link | Clip Link
Resources
UNFTR QUICK LINKS